Year 3
Welcome to Year 3!
We are really excited to share our learning journey with you. Please have a look below at all of the 'amazing' things that we have been up to.
If you have any questions, please email any of the staff below:
Contact: Miss Jenkins- zjenkins@redhill.worcs.sch.uk, Miss Baylis- pbaylis@redhill.worcs.sch.uk
Our new reading corner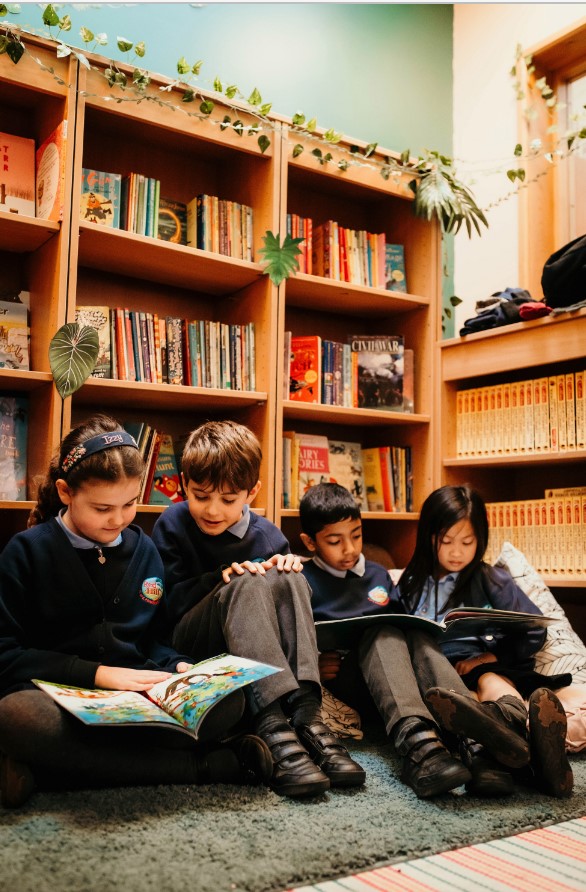 Year 3 have really enjoyed reading in their new reading corner! We are enjoying developing our passion for reading and love immersing ourselves in books.
Harvest festival:
We had so much fun leading the Harvest Festival this year. The children worked so hard to learn their lines and were so clear and careful when reading them. Have a look below at some pictures of us in action.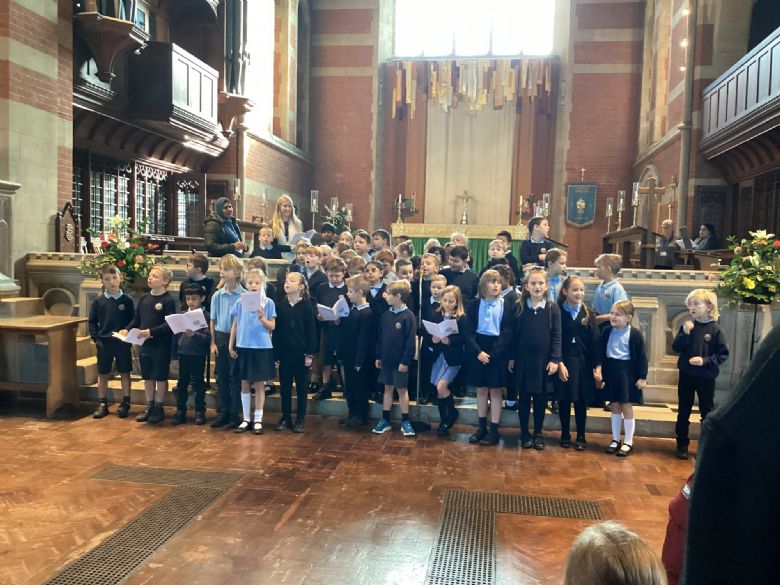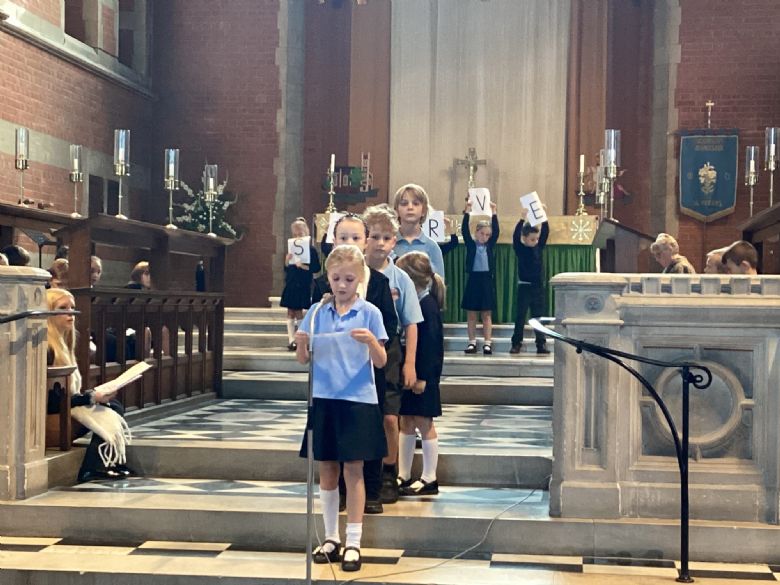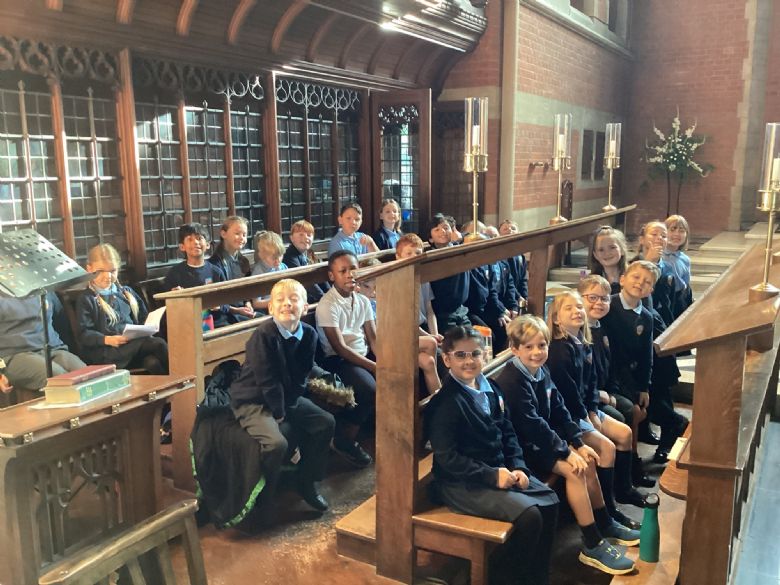 P.E:
In P.E this half term, we are working on our fundamental skills and how to play hockey. We have really loved learning the skills and the rules of the game and even having a go at our own hockey games.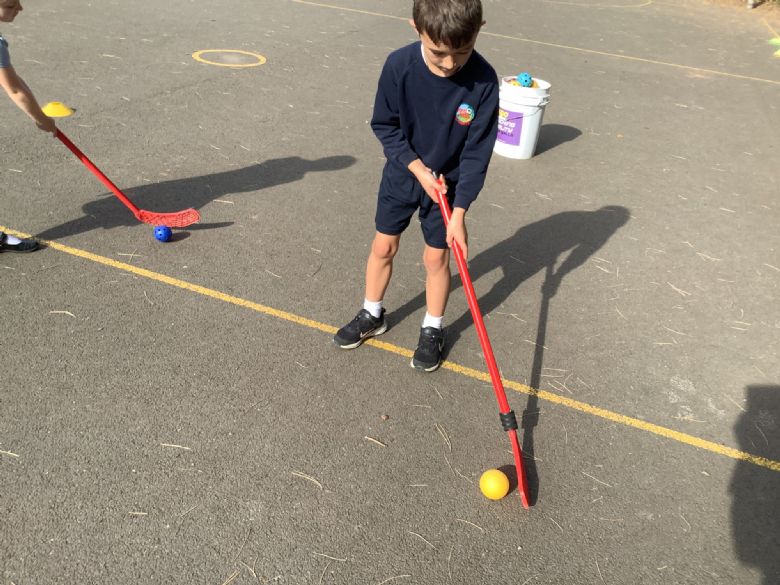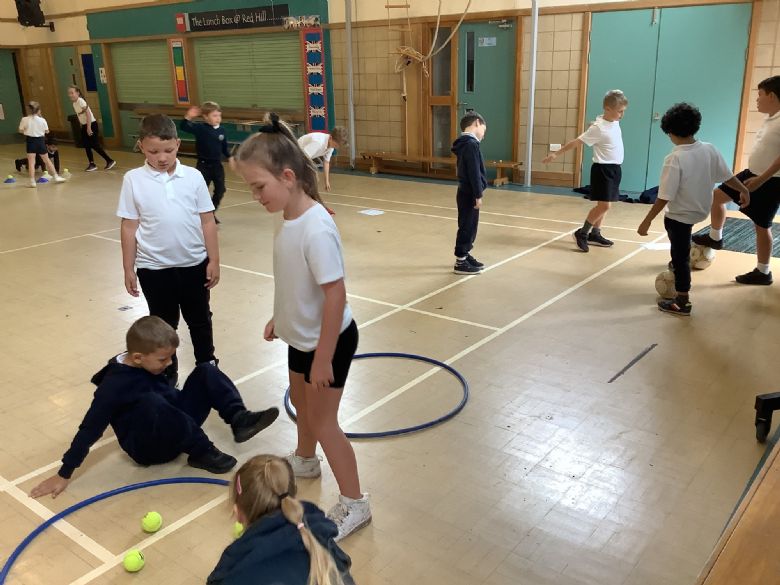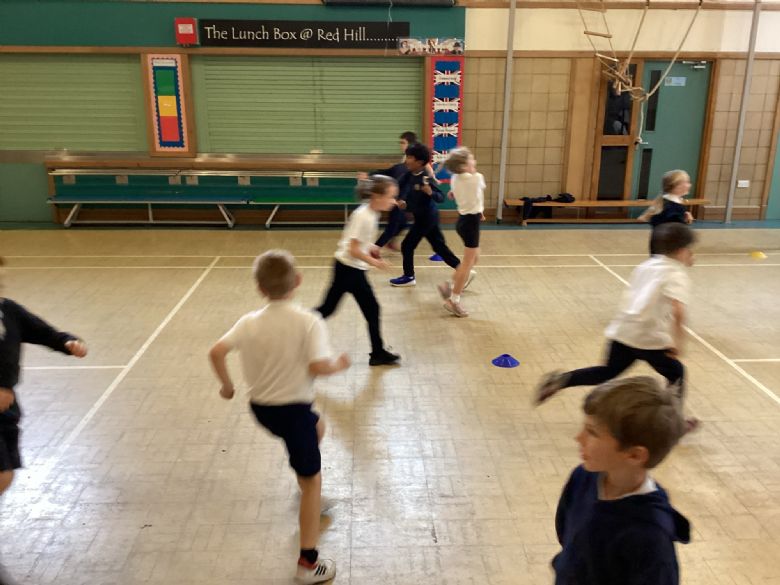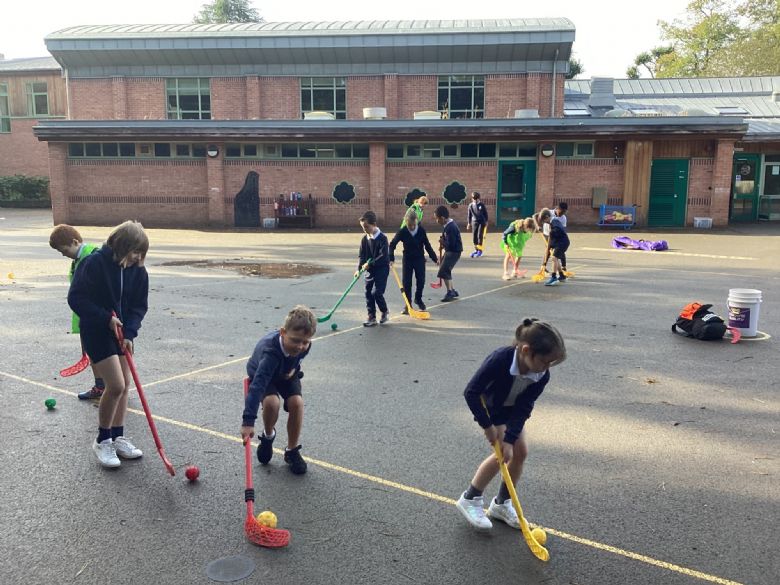 Science:
Our science topic this half term is plants! We have been looking at lots of different things, including the different parts and their functions through dissecting flowers and seed dispersal.