Year 1
Contact Miss Thomas hthomas@redhill.worcs.sch.uk or Mrs Saunders ssaunders@redhill.worcs.sch.uk
Maths in Year 1
We have been using manipulatives to explore numbers to 10. We have focused on place value, representing numbers in different ways and comparing numbers. We are now working on addition and subtraction for the remainder of the autumn term. We have been using part whole models, tens frames, Numicon and counting objects to support us in our learning. We are learning to write number sentences using mathematical symbols and find missing numbers.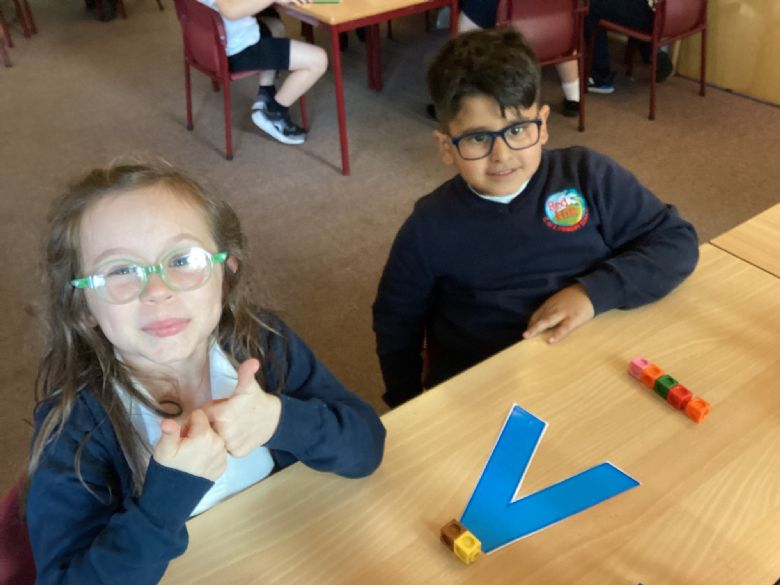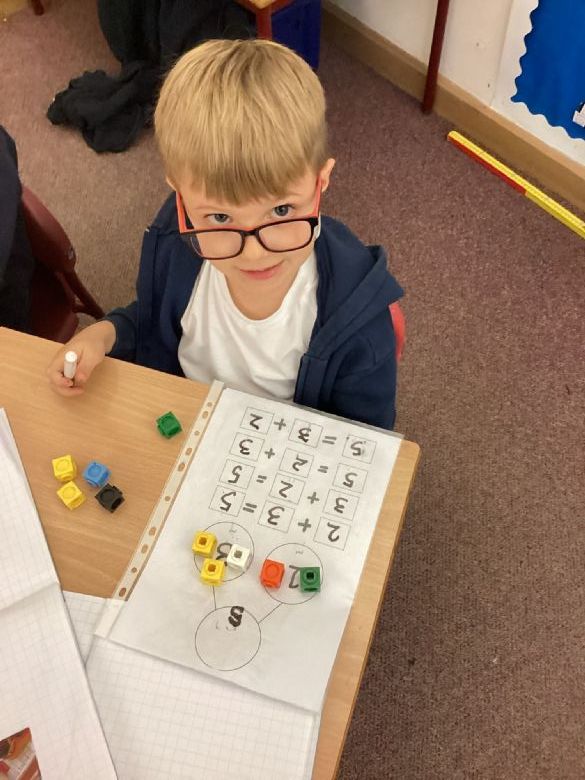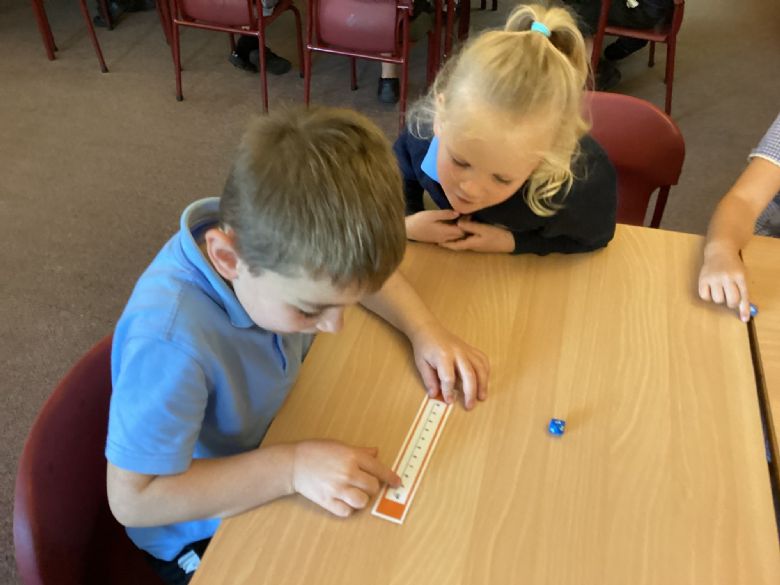 Reading in Year 1
We enjoy reading for pleasure throughout the week in our book corner, in the classroom and at the library. We love taking books home from the library and changing them each week. We read as part of our guided reading lessons every day and enjoy reading our books to adults in school.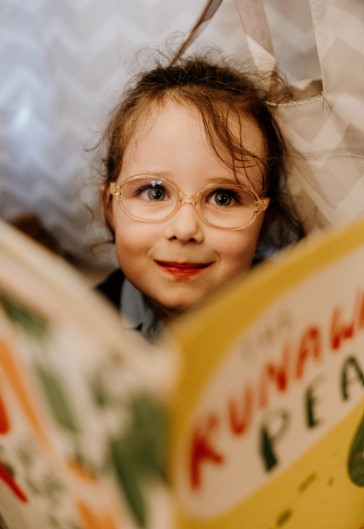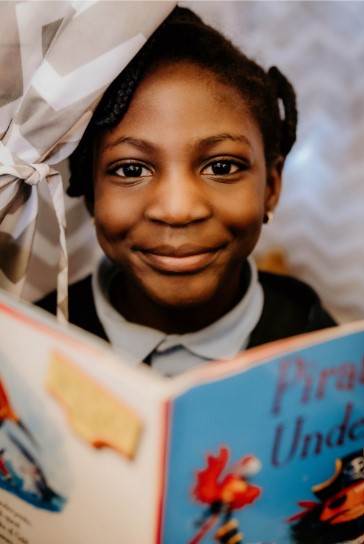 English
We have been enjoying our learning in English, focusing on two new stories - Aargh Spider, by Lydia Monks, and Stuck, by Oliver Jeffers. We have retold these two fantastic stories and practised using a story map to sequence the events throughout the book. This has taken us out and about around school to get us hooked in to our new book. The children loved the day when we found all of the objects stuck in a tree. ​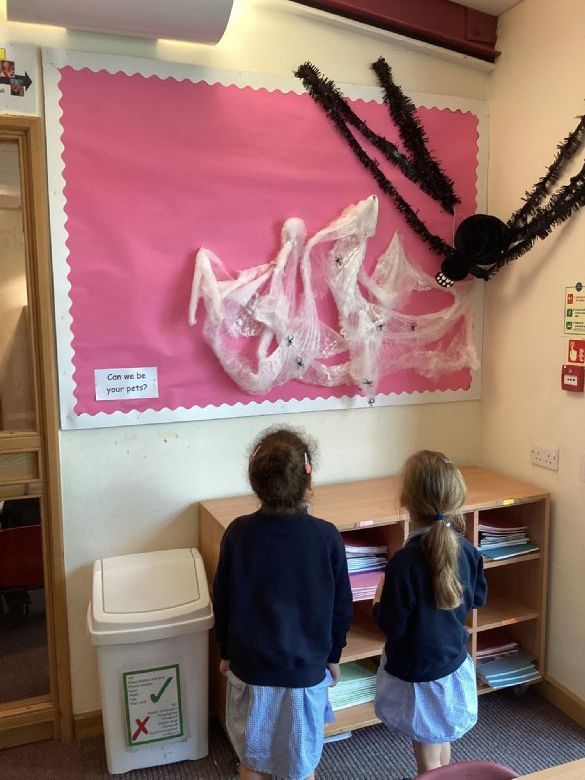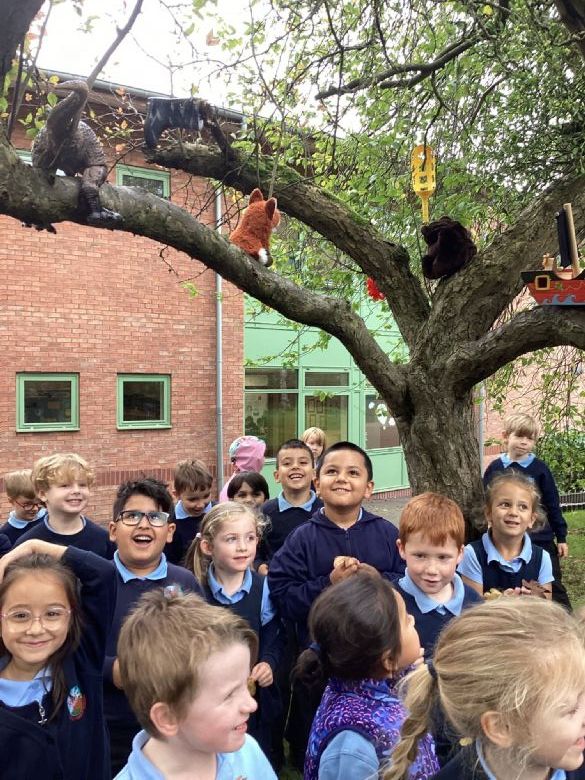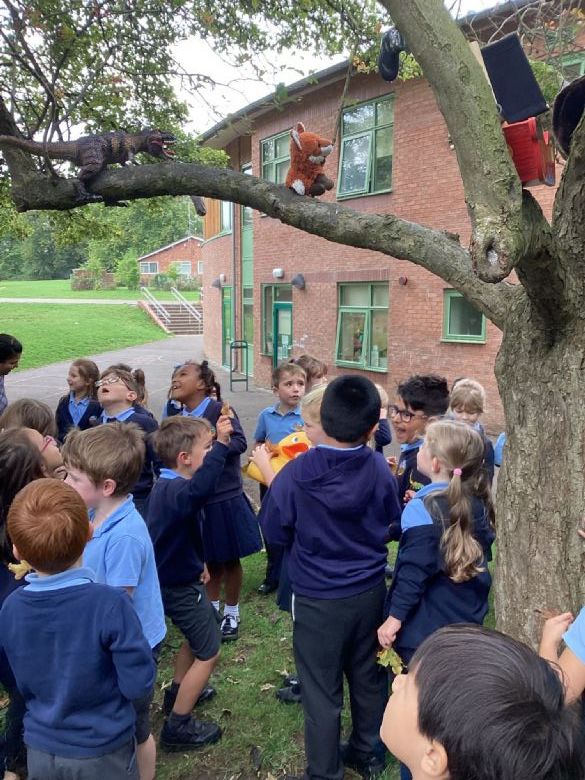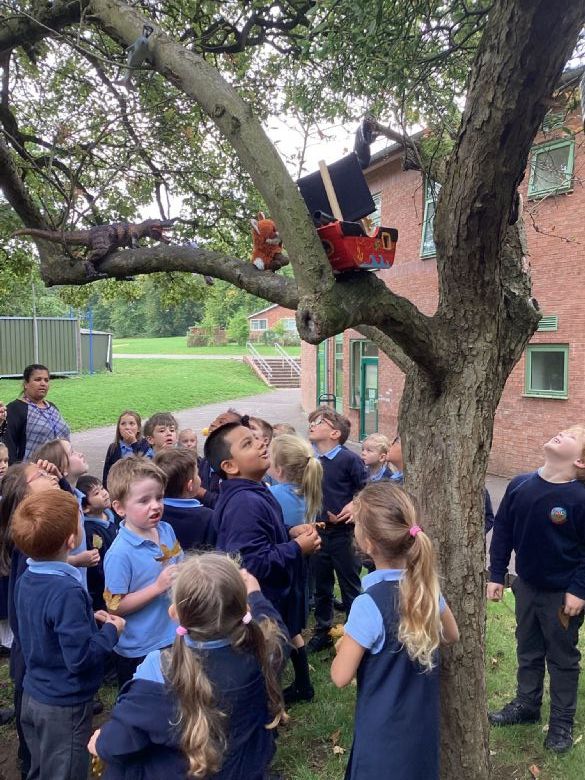 Geography
The autumn term sees us begin our learning in Geography. We have explored a variety of maps for different purposes, looking at Google Earth, globes, atlases, OS maps, street maps and tourist maps of Worcester and beyond. We are moving on to look at human and physical features of our school, our local area and our city of Worcester. We're excited for everything that's to come this half term.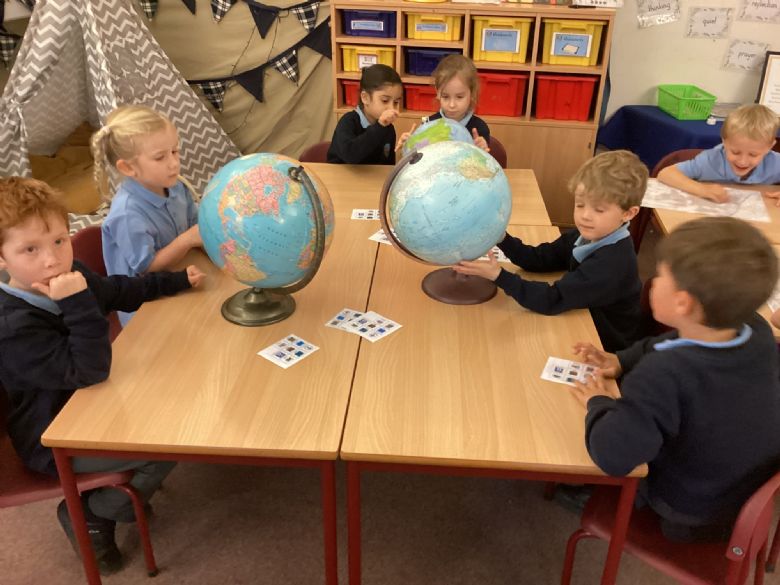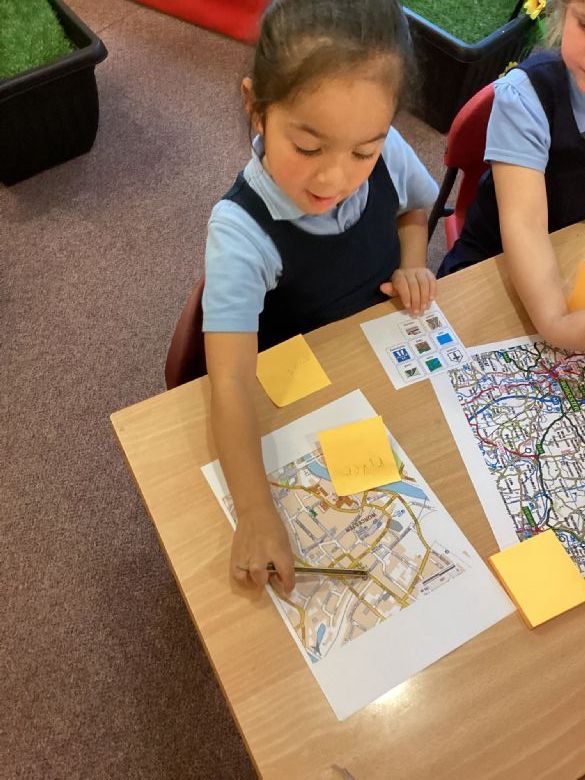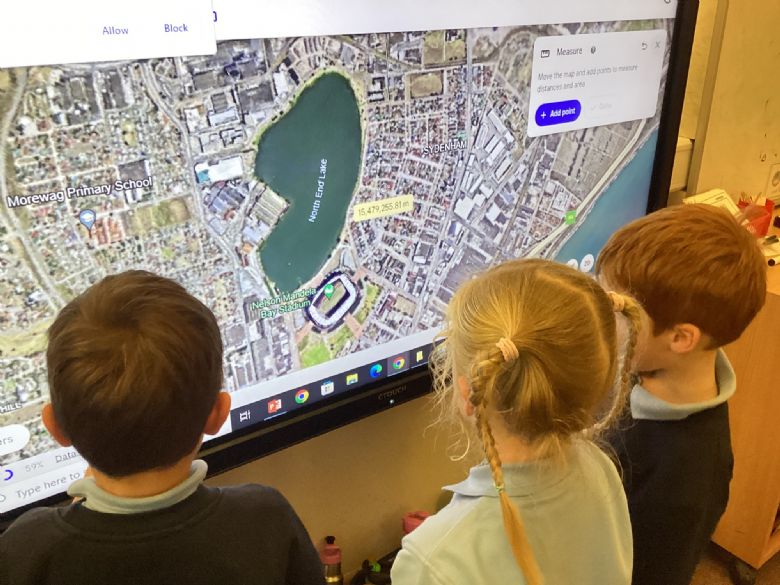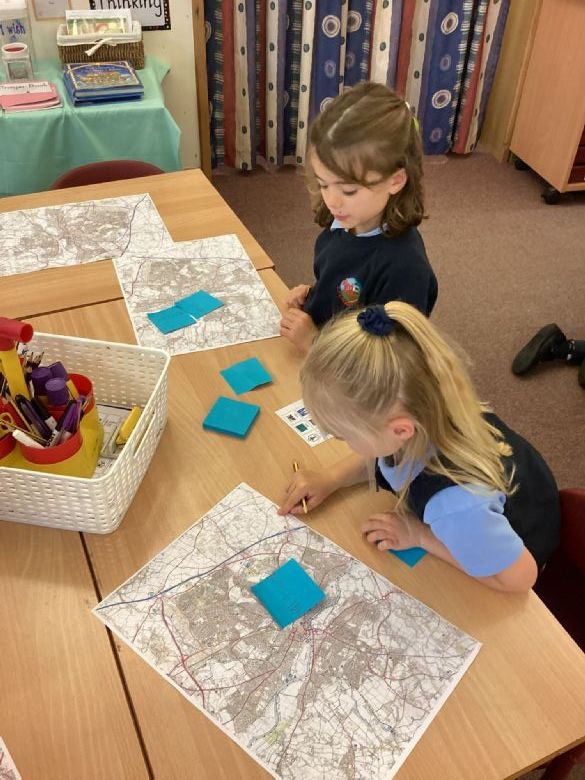 Enrichment in year 1
We have been lucky to have our grandparents and parents come in to enrich our learning in history of family trees. We made our family trees and used photos to explore the different generations of our family. We've had lots of great activities completed as part of our house projects and have enjoyed sharing these in class. Year 1 have also been lucky enough to go on a couple of local walking trips. We concluded our learning in RE on the creation story by visiting St Martin's church to talk to Father Peter, Father Mike and Reverend Richard about creation, the church and celebrations that are held there. To round off our half-term, we took part in a multi-sports festival at Blessed Edward's and enjoyed trying out a few different sports and developing our skills in PE. Take a look at all the wonderful things we have done this term so far.