Vision and Values
Red Hill C of E Primary School Vision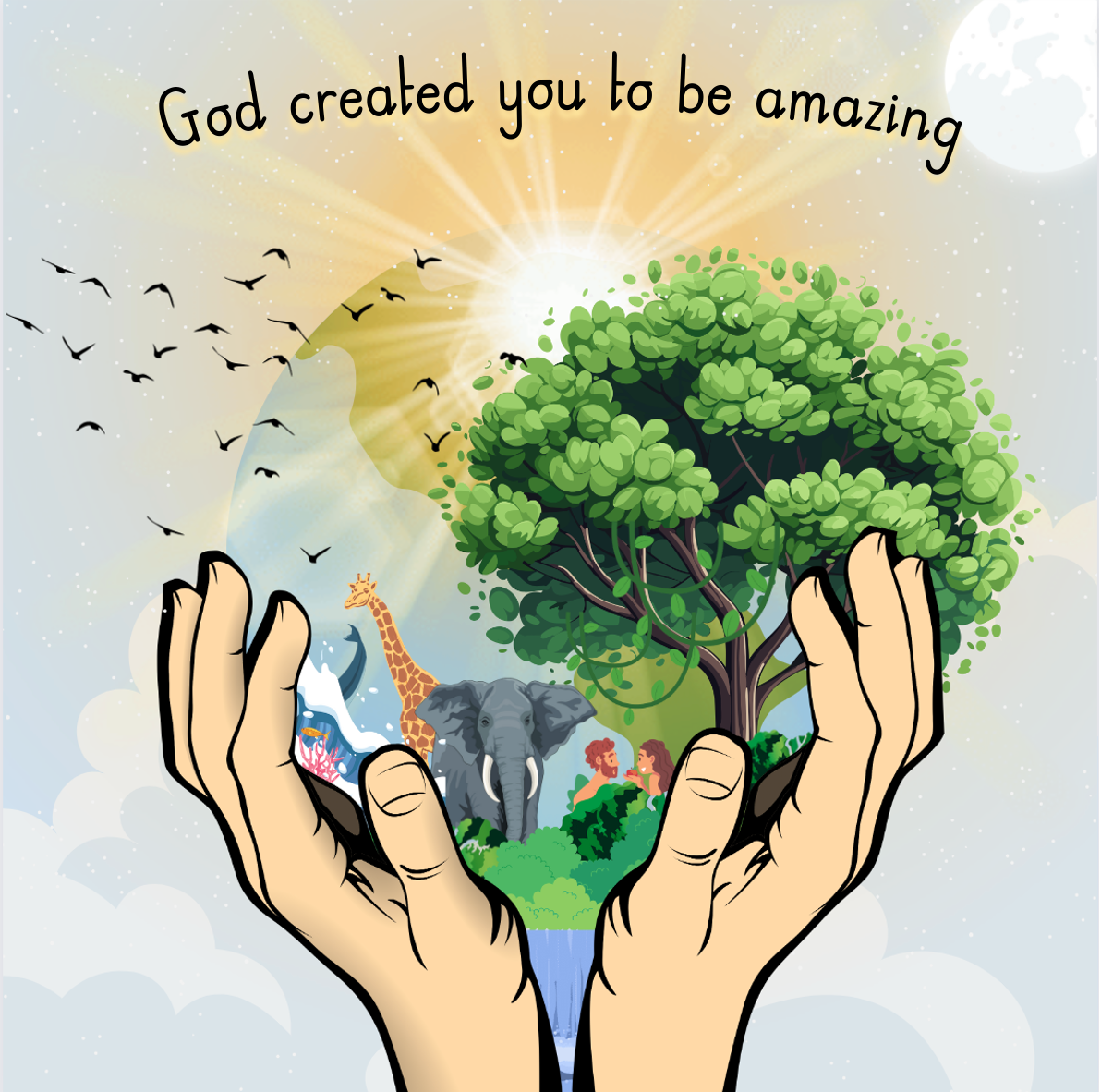 At Red Hill C of E Primary School, we look to Jesus as our example in our aspirations for excellence and enjoyment in all that we do. We believe that everyone is unique and everything is celebrated.
We want to provide opportunities which enable our children to flourish and know that; 'God created you to be amazing' Ephesians 2:10. We want our all within our Red Hill family to know that they are individually and collectively 'amazing'.
As a church school, our vision and Bible statement are deeply rooted in theological understanding from Genesis 1:27; 'God made the heavens and the earth, and it was good. God made mankind in his image and saw that it was good'. We aspire for all our children to be the best version of themselves in all that they do and, as a result, we celebrate all achievements no matter how big or small.
Woven within this vision lie our 6 core Christian values which, we believe work hand in hand with our aspirations here at Red Hill;
| | |
| --- | --- |
| Autumn 1 | Friendship |
| Autumn 2 | Love |
| Spring 1 | Respect |
| Spring 2 | Responsibility |
| Summer 1 | Perseverance |
| Summer 2 | Hope |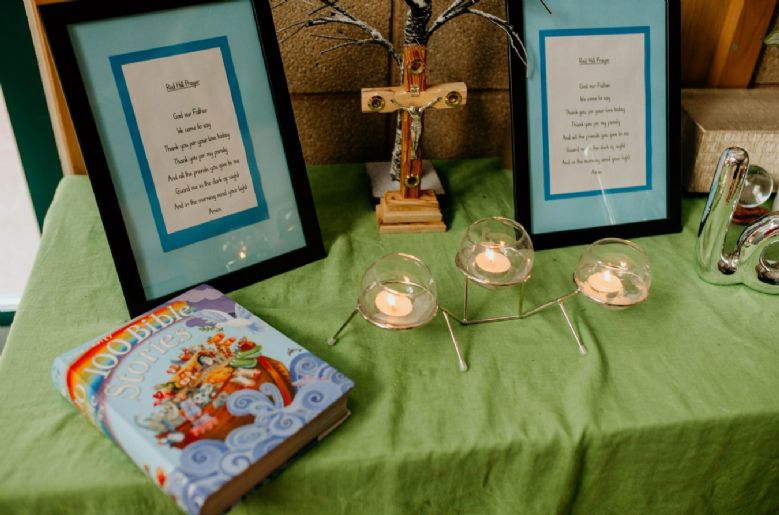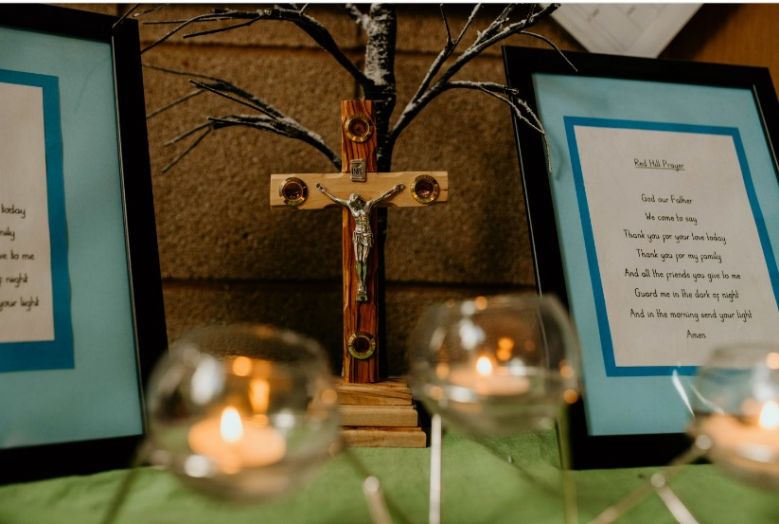 Our Values Art Work
Our values are at the heart of all which we do and are proudly displayed in the corridor, the centre of our school.