Ofsted and Performance Data
Please find below our most recent Ofsted reports and relevant information from the Department for Education Performance Tables.
Exam & Assessment Results
The most recent attainment information is available below. For more information, please visit the Department for Education website.
Performance Data 2021-2022
https://www.analyse-school-performance.service.gov.uk/2022/School/KeyStage2/116859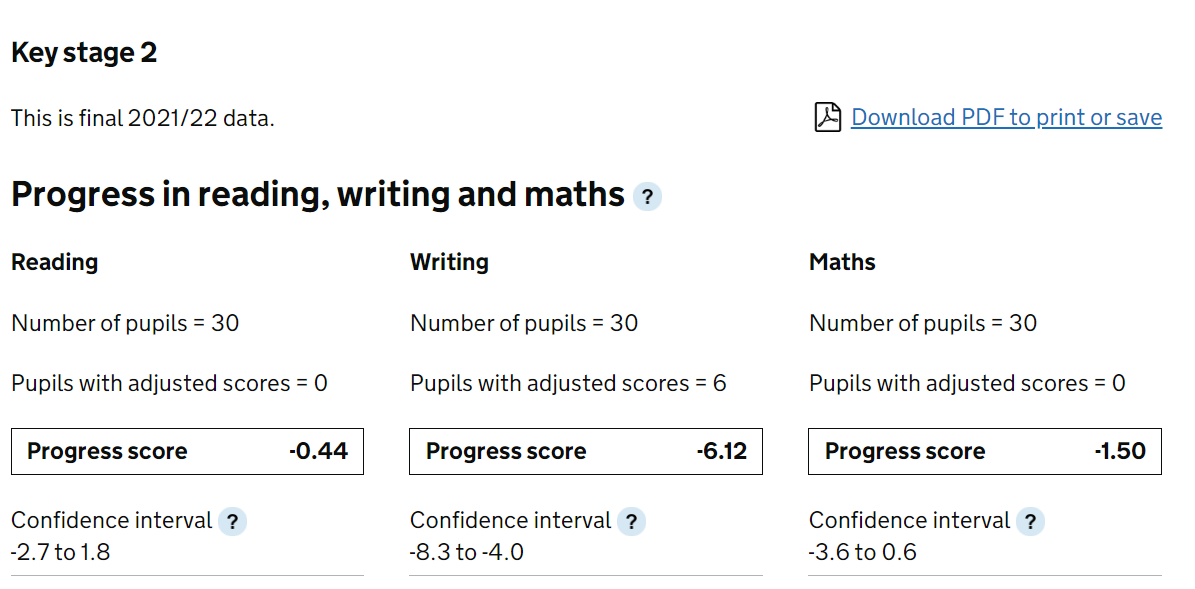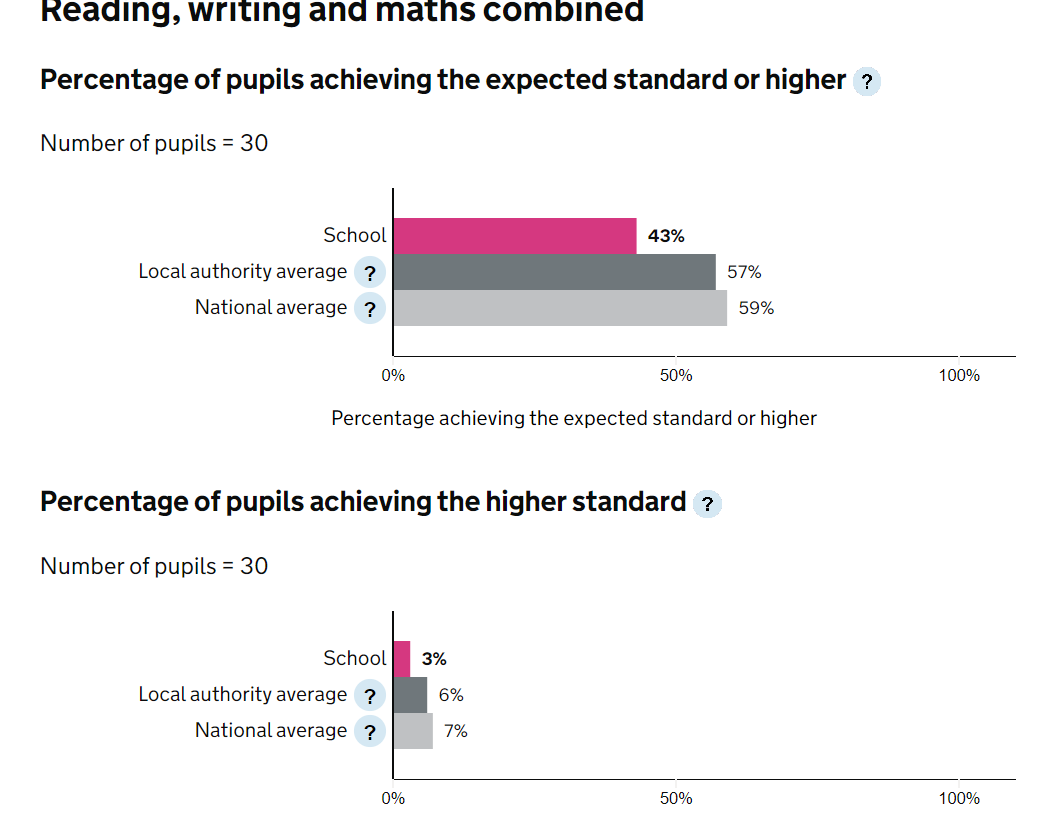 KS2 (end of primary school) results, 2018-2019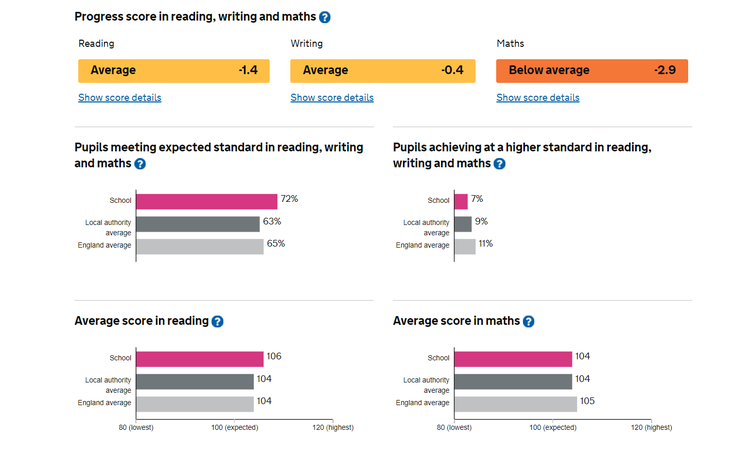 Due to impact of COVID-19 on assessments, these are not current.