Music Celebration
We love to celebrate music throughout school life. This includes music tuition, music led by Severn Arts and taking part in musical events including Young Voices.
Take a look at some of our photos which celebrate our love of music.
World Music Day June 2023
The school celebrated World Music Day and loved it! They dressed up as their favourite musician, listened to a wide range of music from a variety of genres and cultures and Year 3 sang at The Big Sing with other schools! We love music!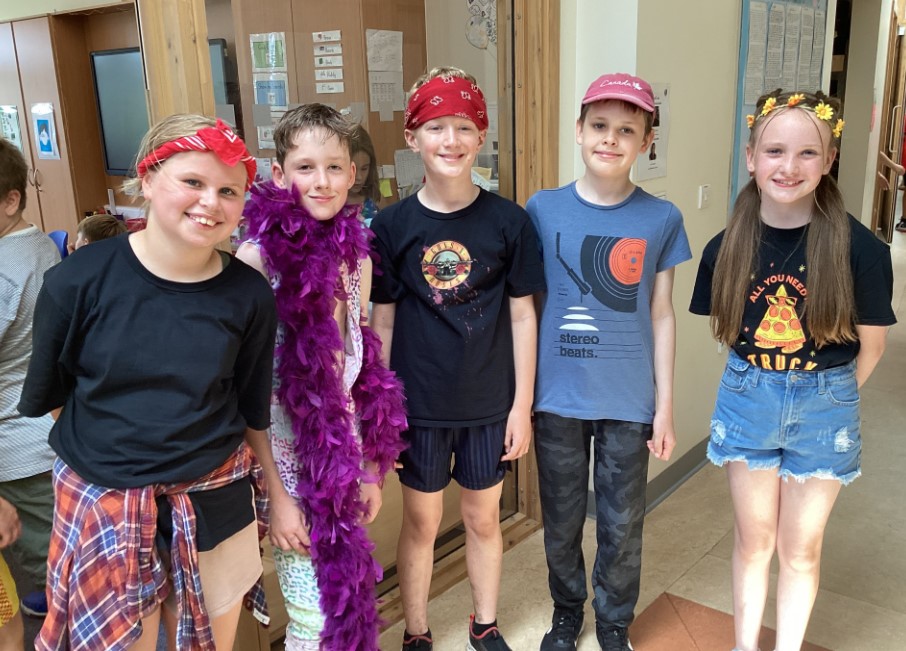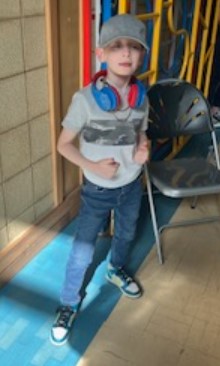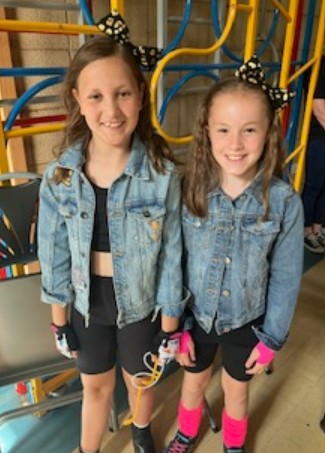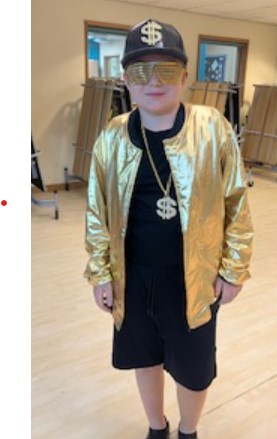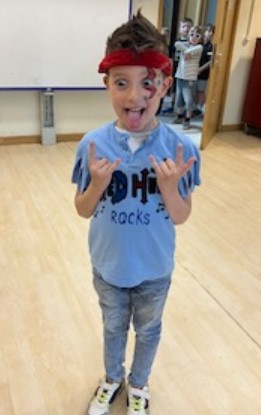 Young Voices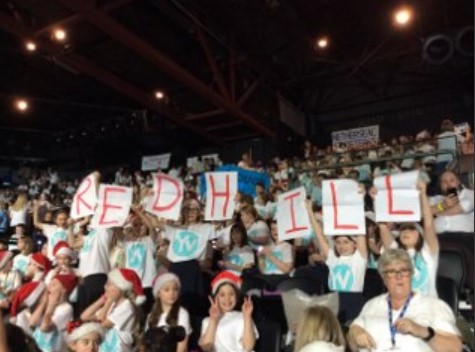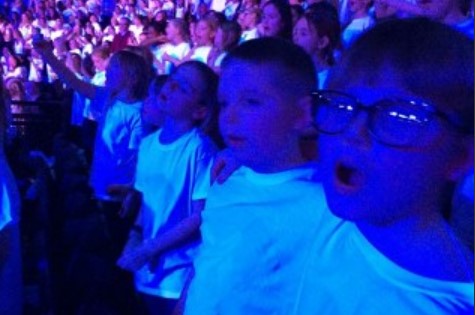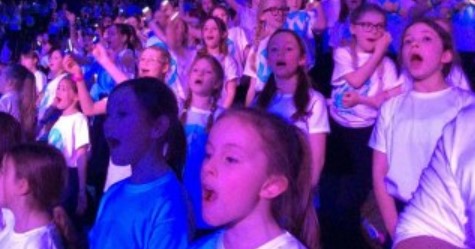 Each year, we join schools from all over the country to sing at the NEC Young Voices choir.
Celebration Assembly Music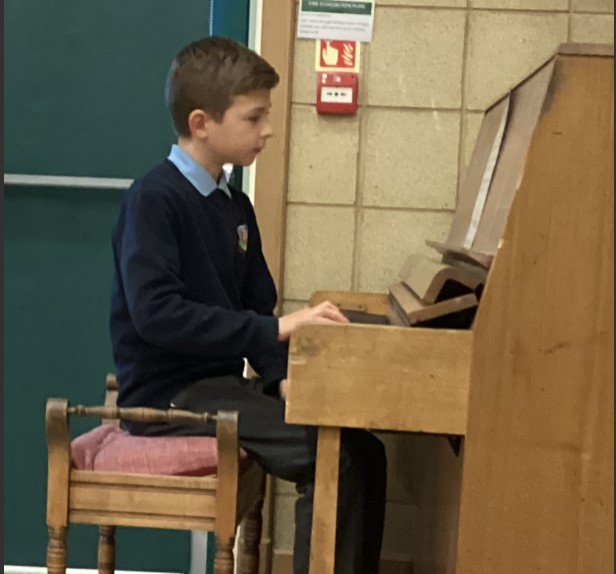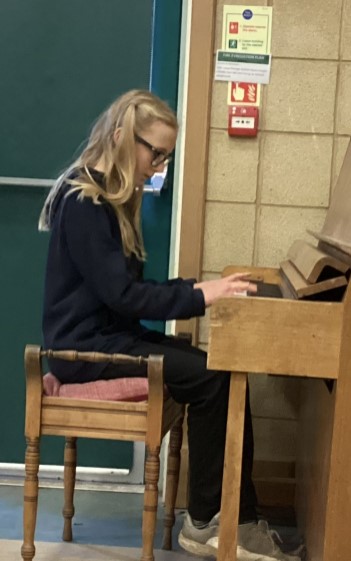 Every week, our talented musicians accompany our collective worship to welcome the children in and celebrate their musical achievements. We have such talented pupils at Red Hill!
Year 6 Spring Term Violins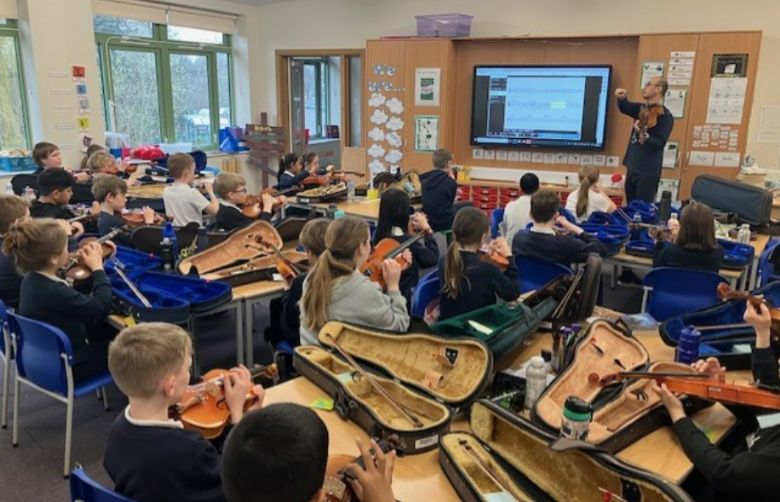 Year 6 are currently learning how to play the violin with Severn Arts.
Singing in the community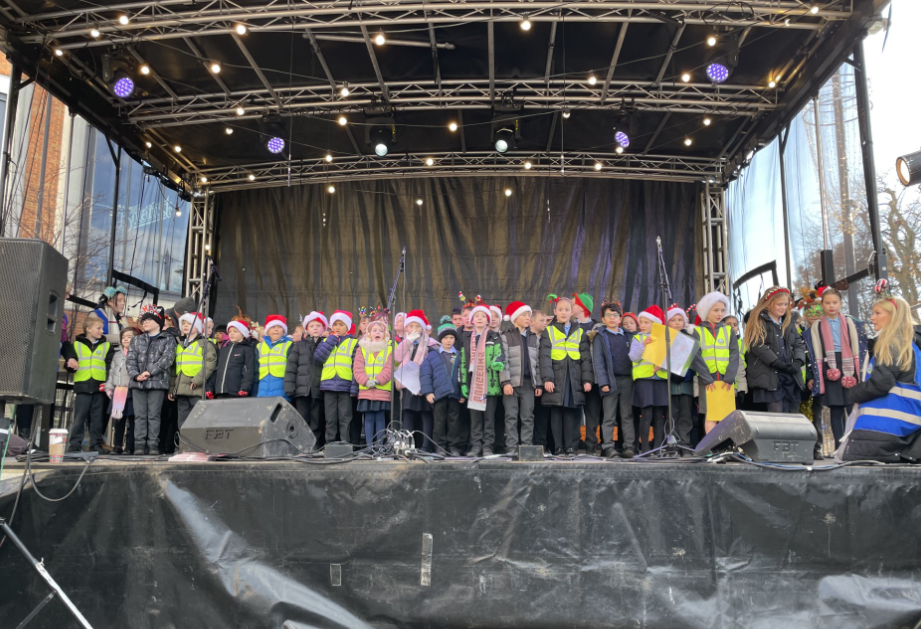 Each year, we visit Worcester and sing Christmas Carols to our local community. This year we loved sending Year 3 (and Glee) to stand on stage and sing to the local community.
Music lessons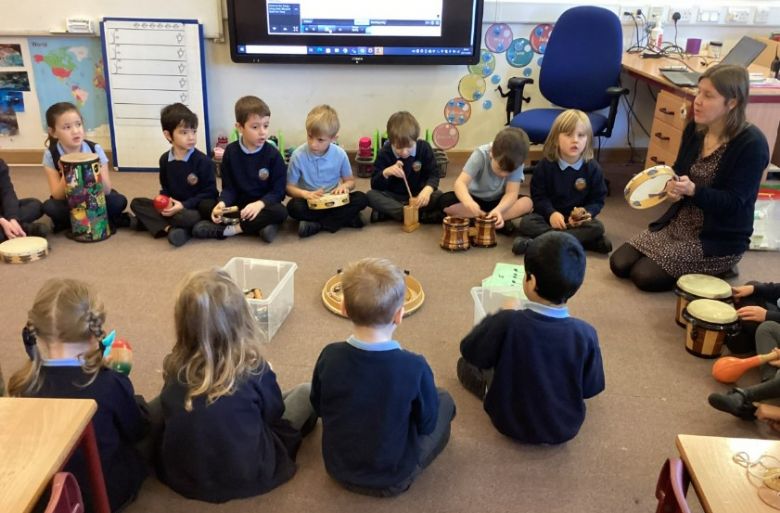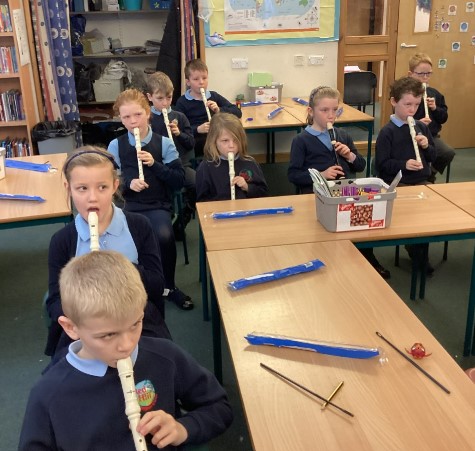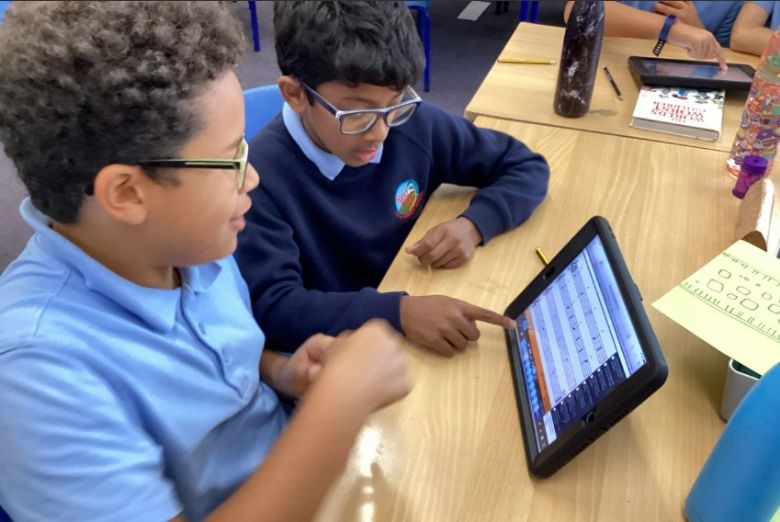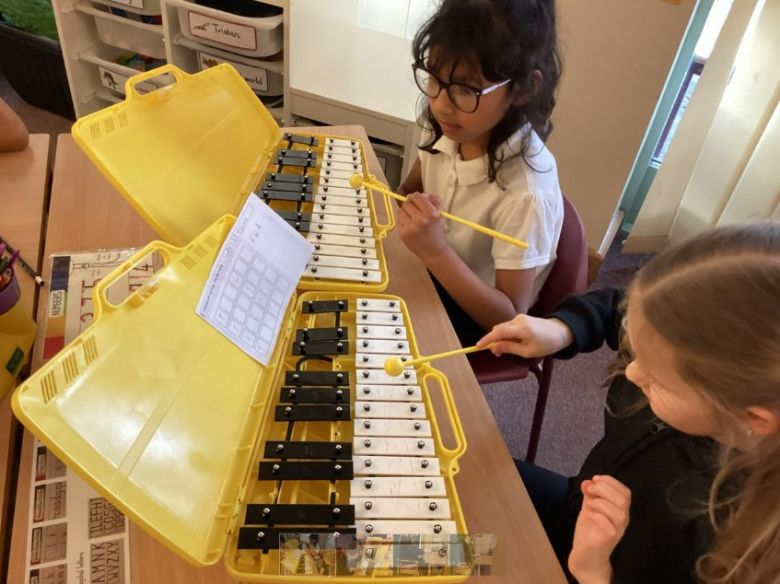 Each week, children get the opportunity to play a wide variety of musical instruments and learn musical notation.