Year 6
Welcome to Year 6!
Contact Miss Hallam - ehallam@redhill.worcs.sch.uk Mr Partridge- tpartridge@redhill.worcs.sch.uk
Tudor House Museum
Year 6 had a fantastic day at the Tudor House Museum! The children took part in different WW2 workshops; Make do and mend, Rationing and ARP (Air Raid Precaution). To finish the day, we even had the opportunity to talk to someone who was alive during WW2. Alik told us all about his experience of being evacuated to Dawlish in the 1940s and the children asked him some brilliant questions!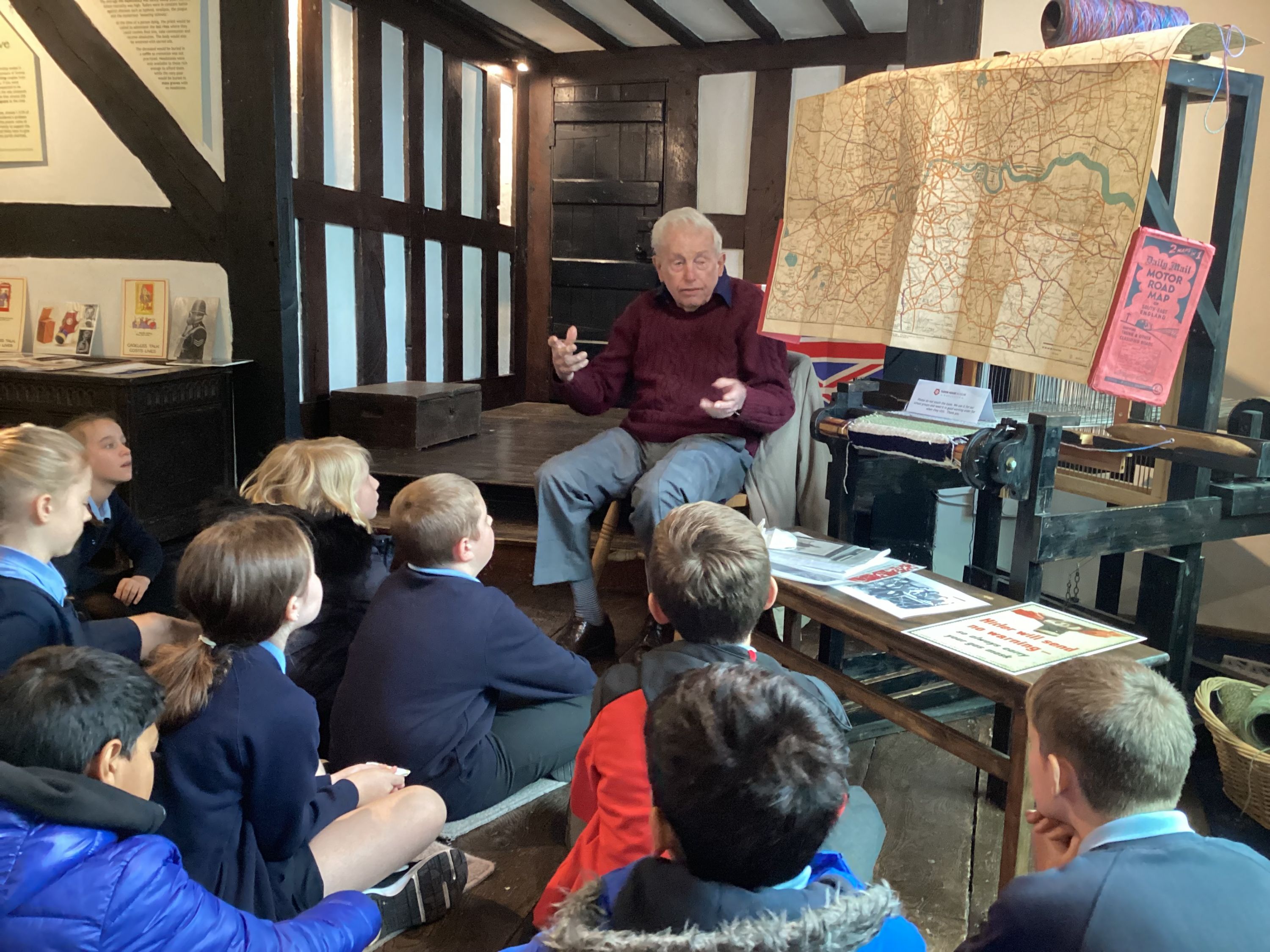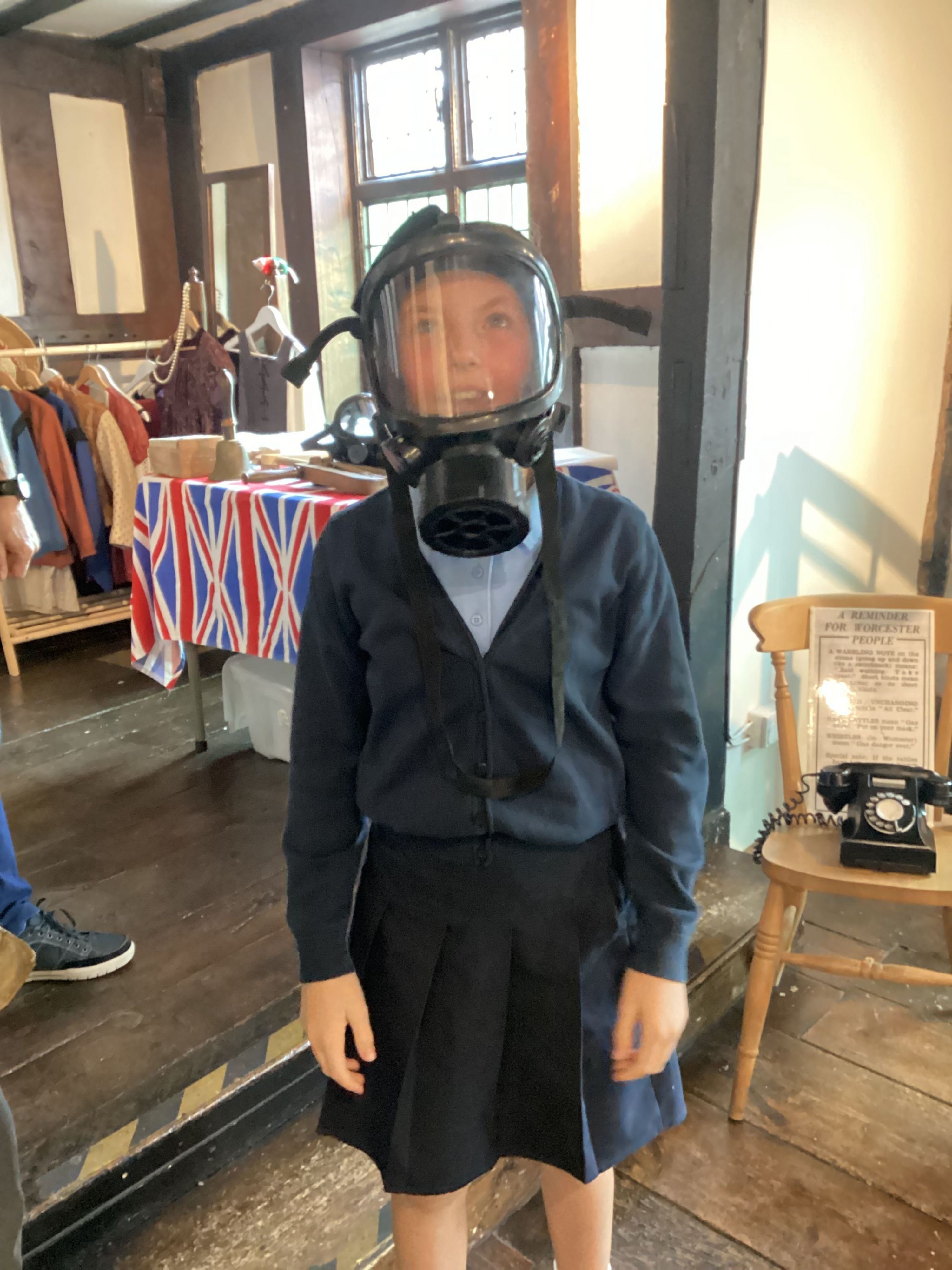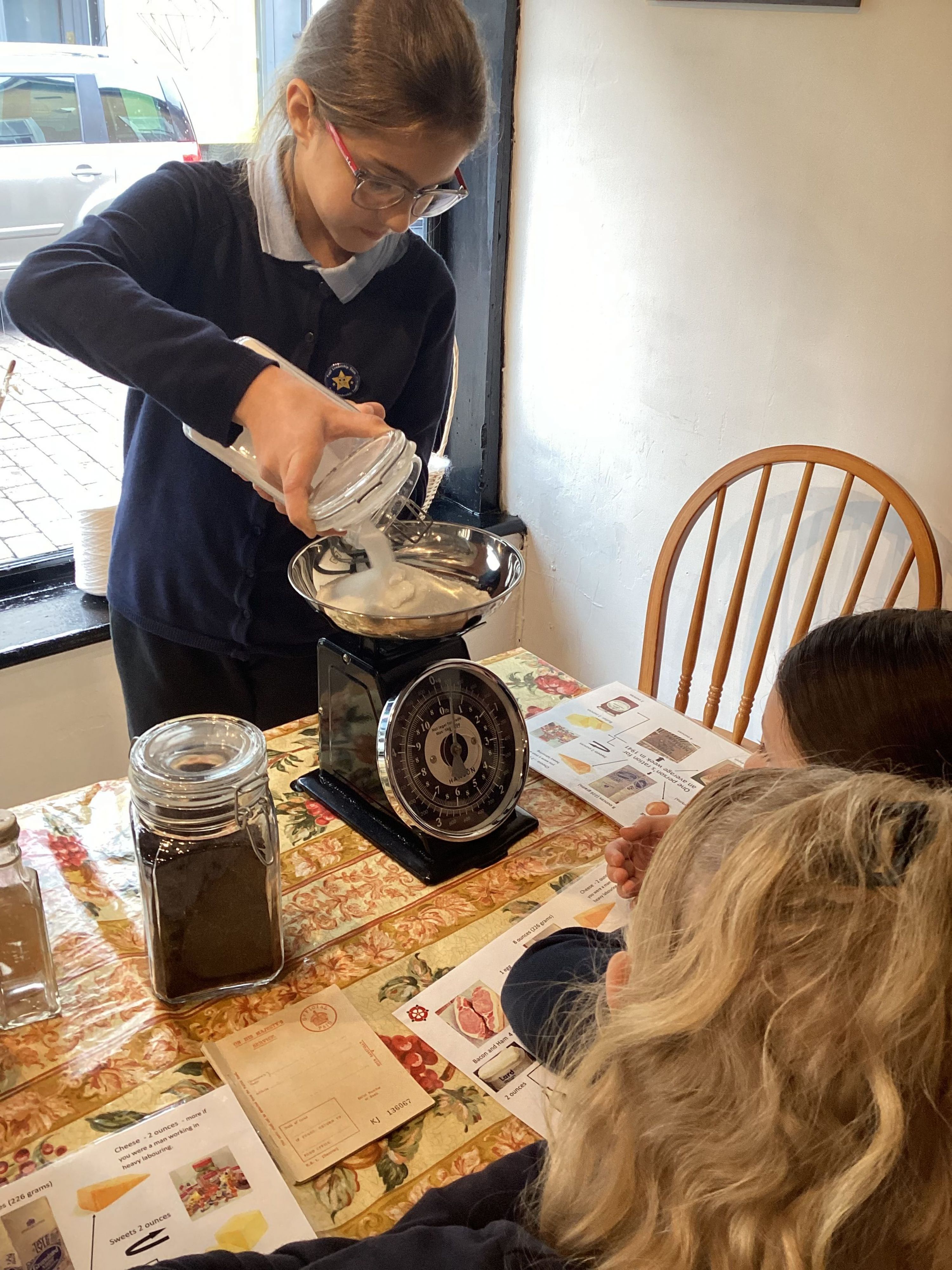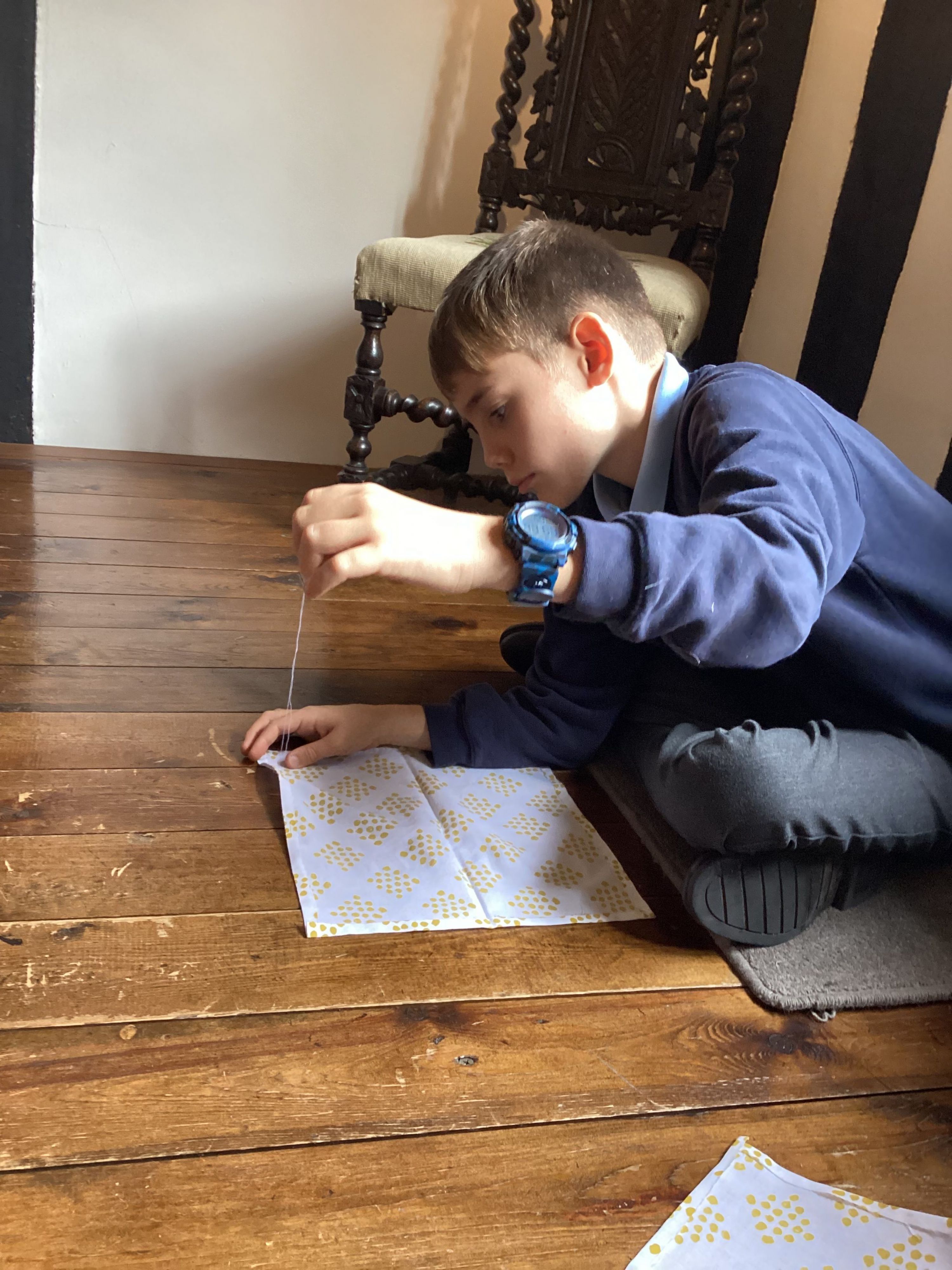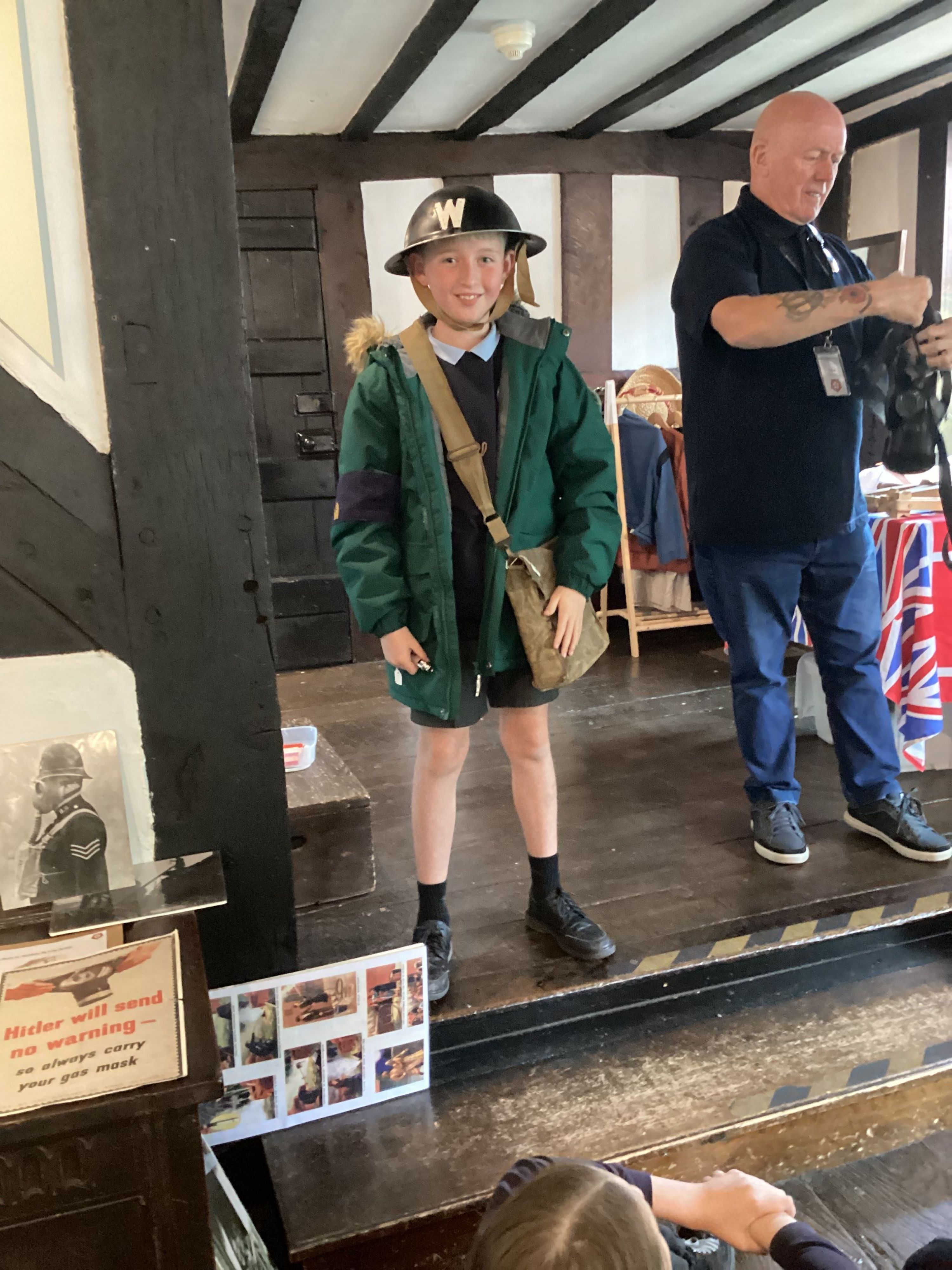 The Arrival
Year 6 were hooked into their new focus text for English - The Arrival by Shaun Tan. The children made some brilliant inferences and predictions based on objects and the front cover. We can't wait to read their final pieces of writing based on this text!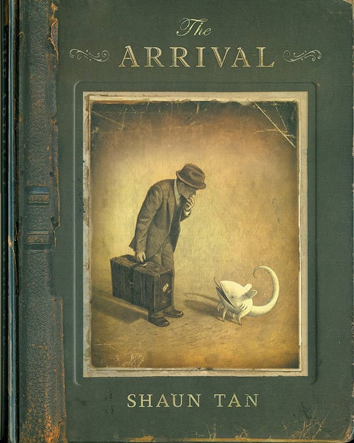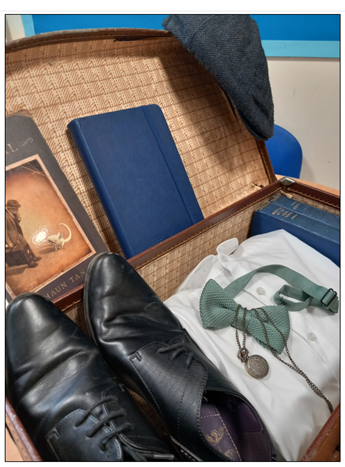 Children have been working hard writing formal, persuasive letters from the perspective of the main character in The Arrival. We have been blown away by their incredible work!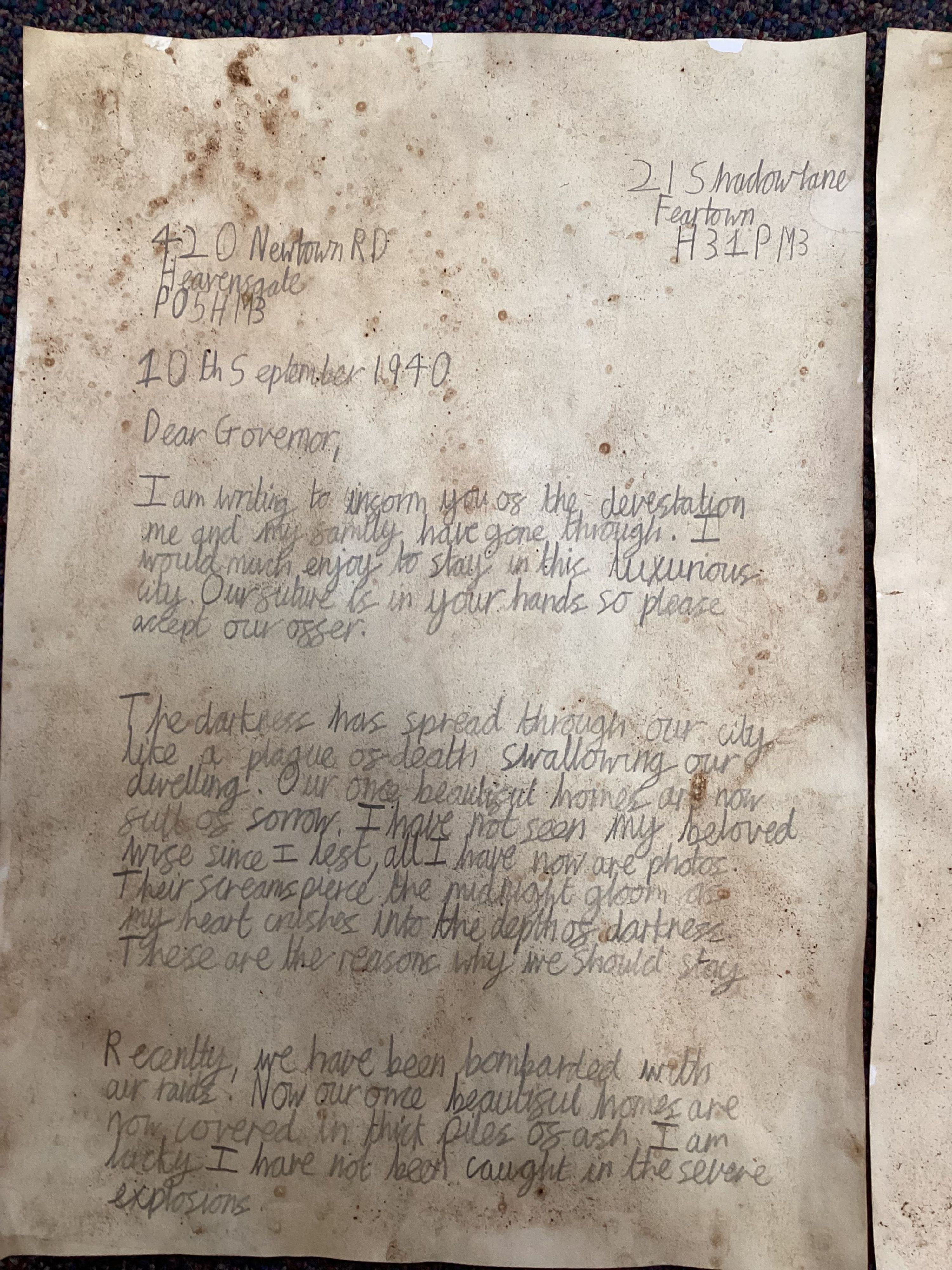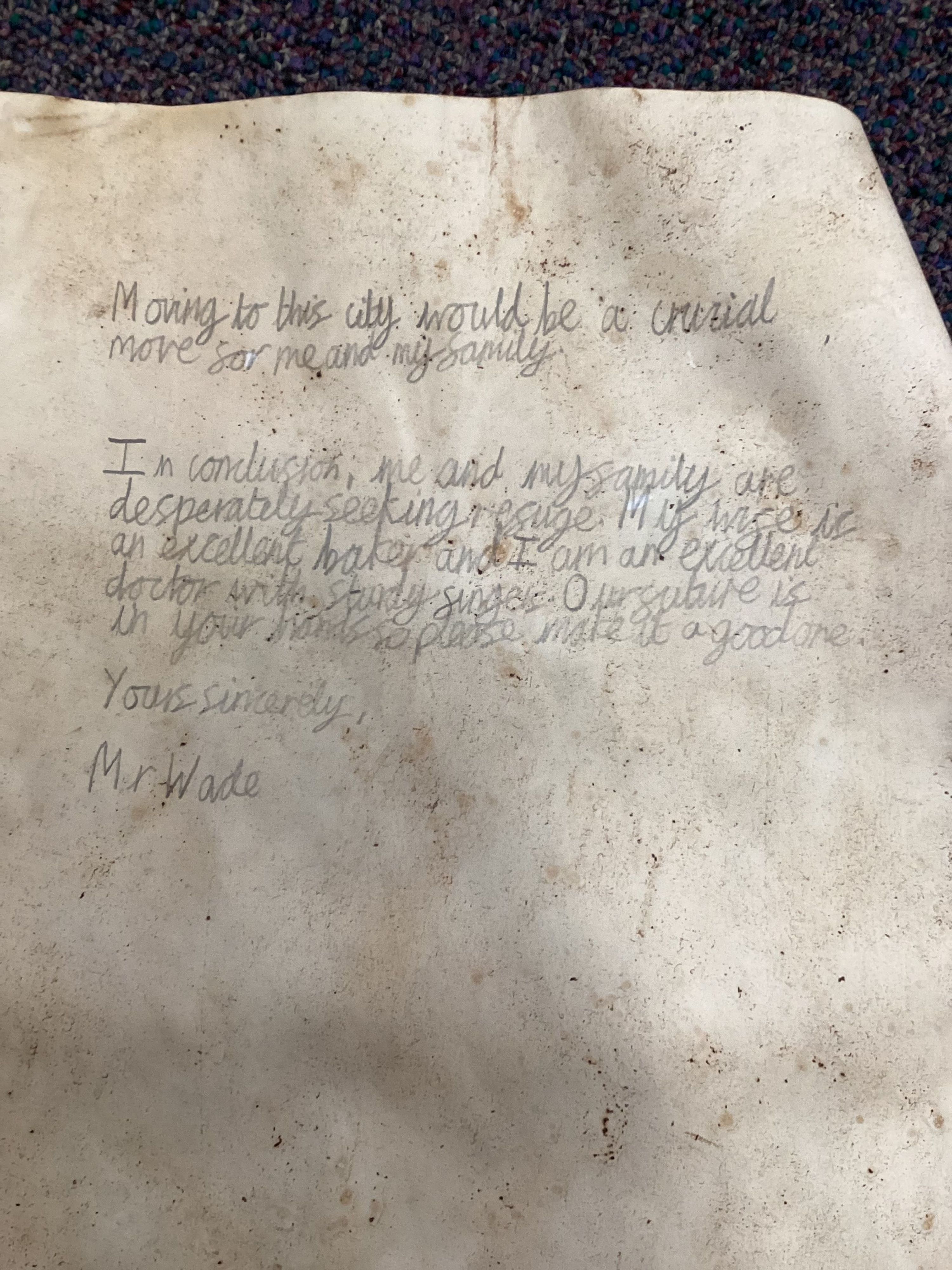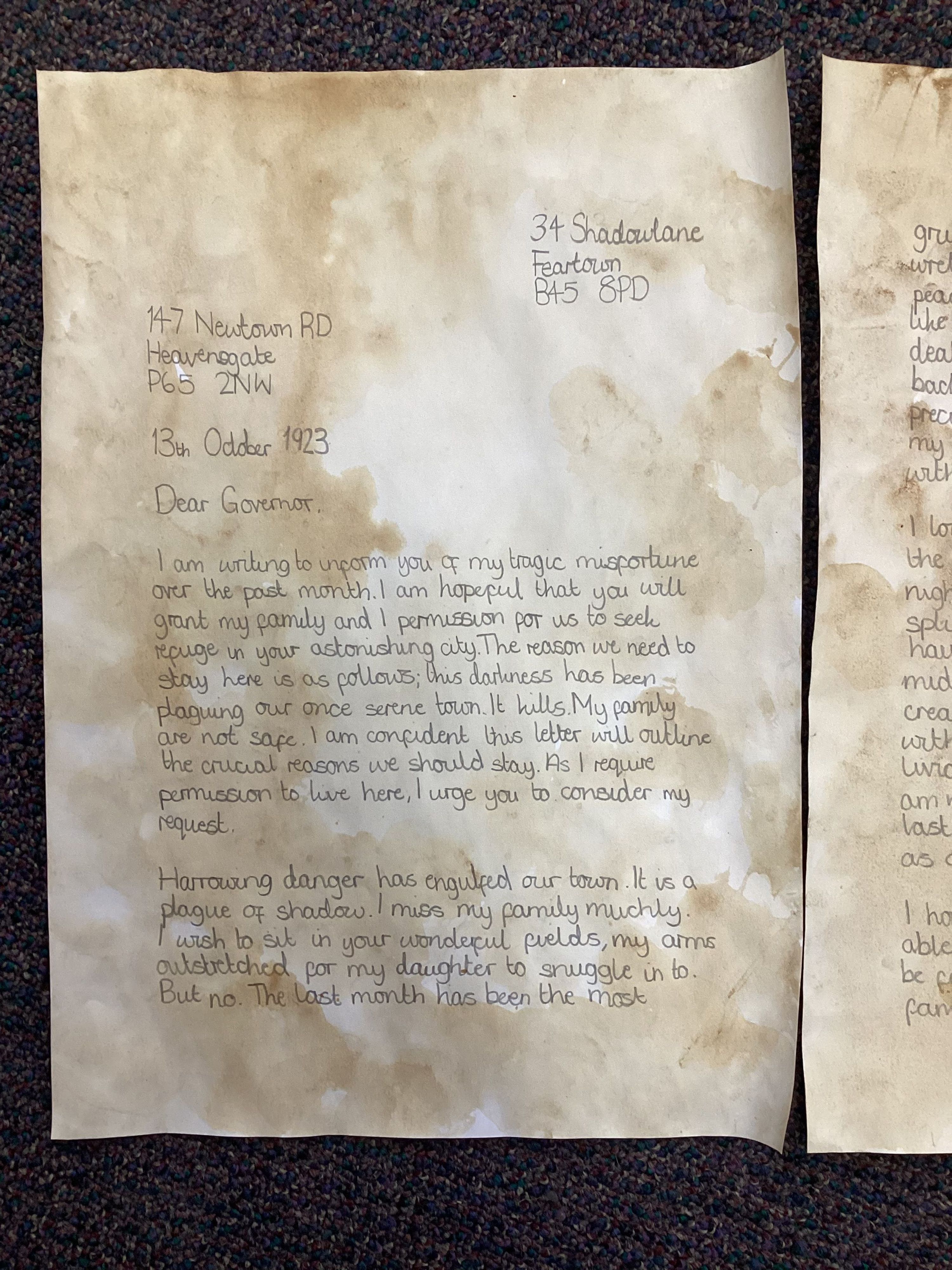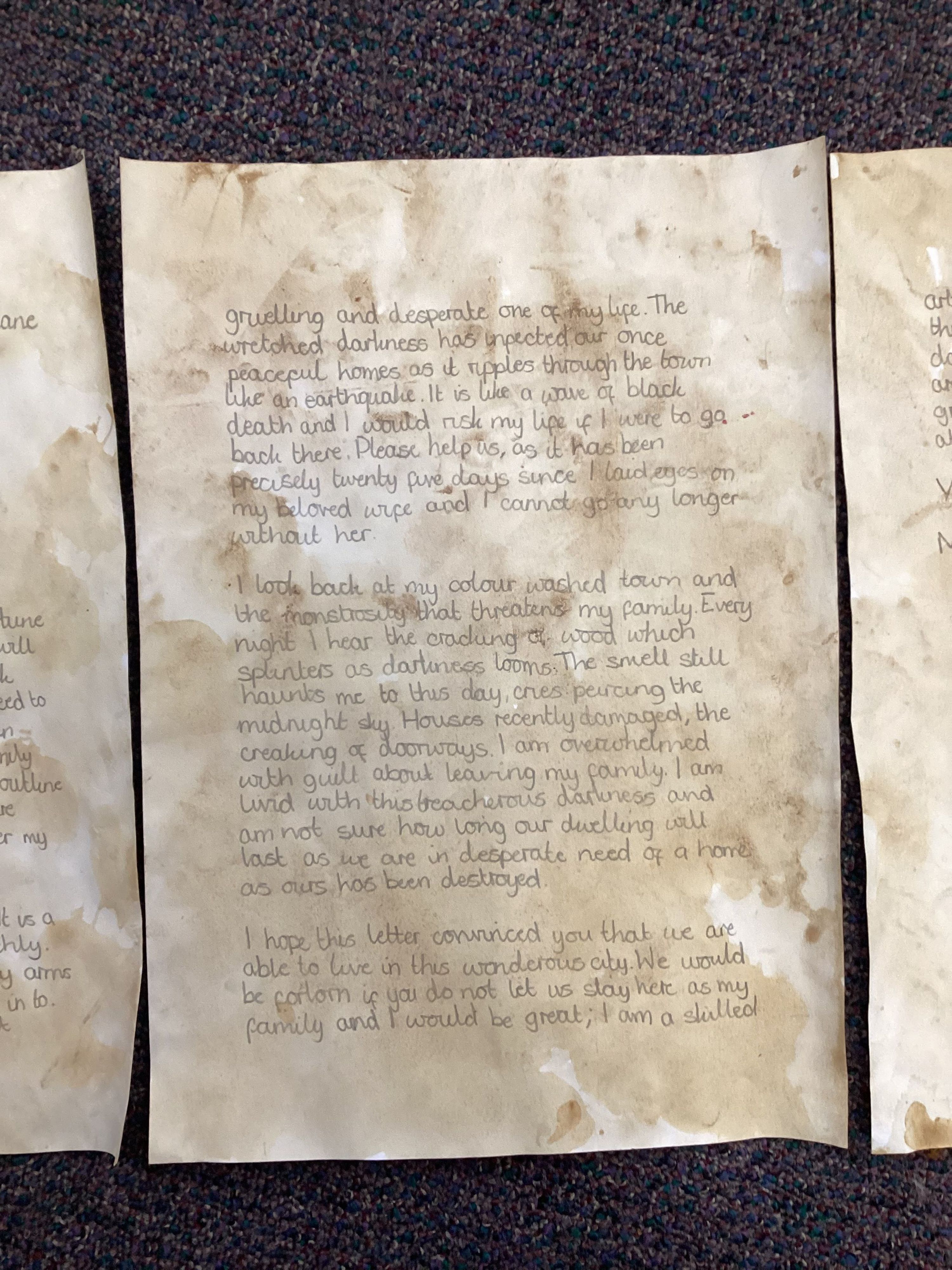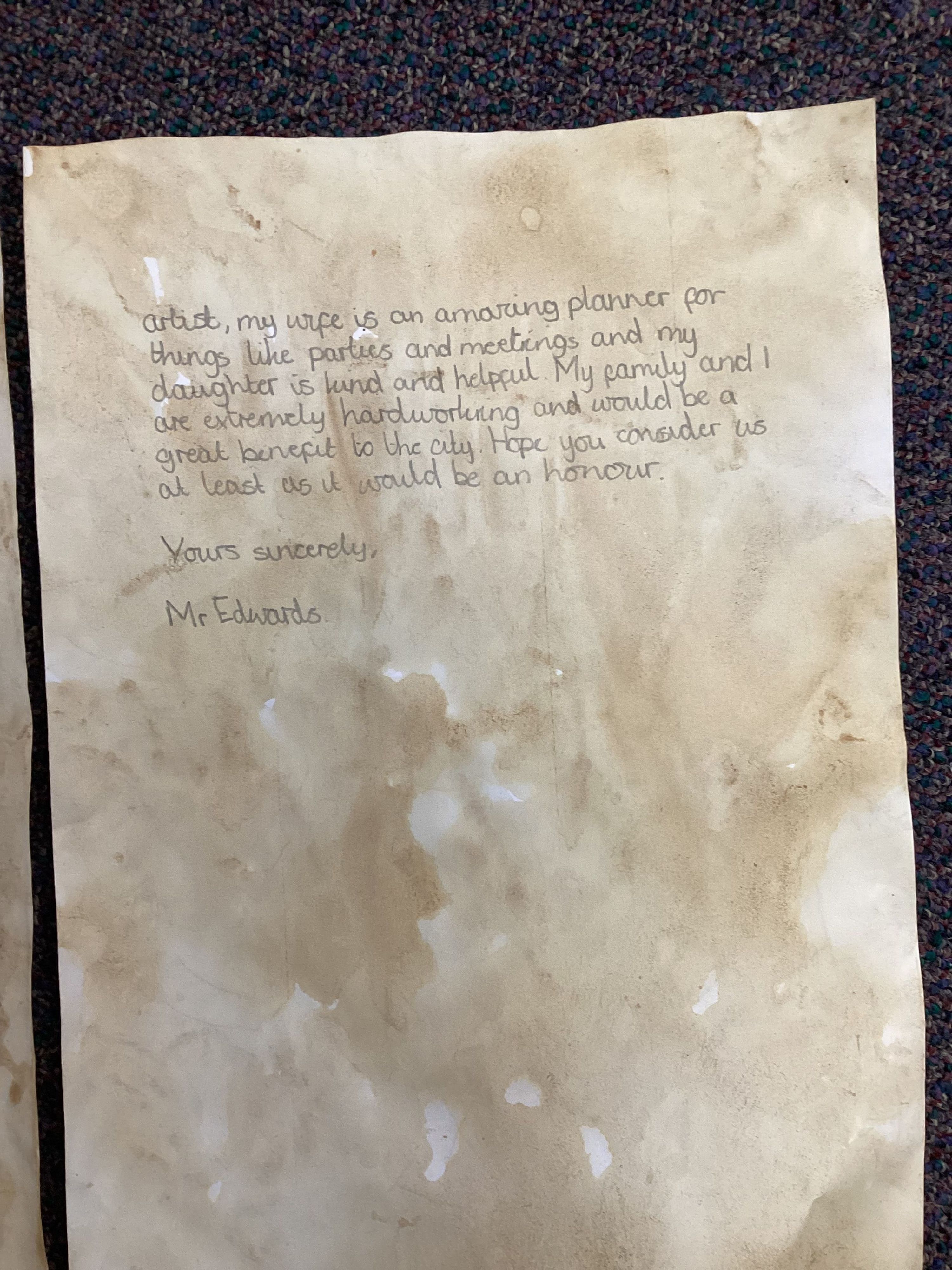 Bikeability
6EH thoroughly enjoyed taking part in their bikeability training delivered by Worcester County Council. The children gained confidence riding their bikes and learnt how to stay safe when out riding on the roads. We are so proud of them all! 6TP will complete their training later this term.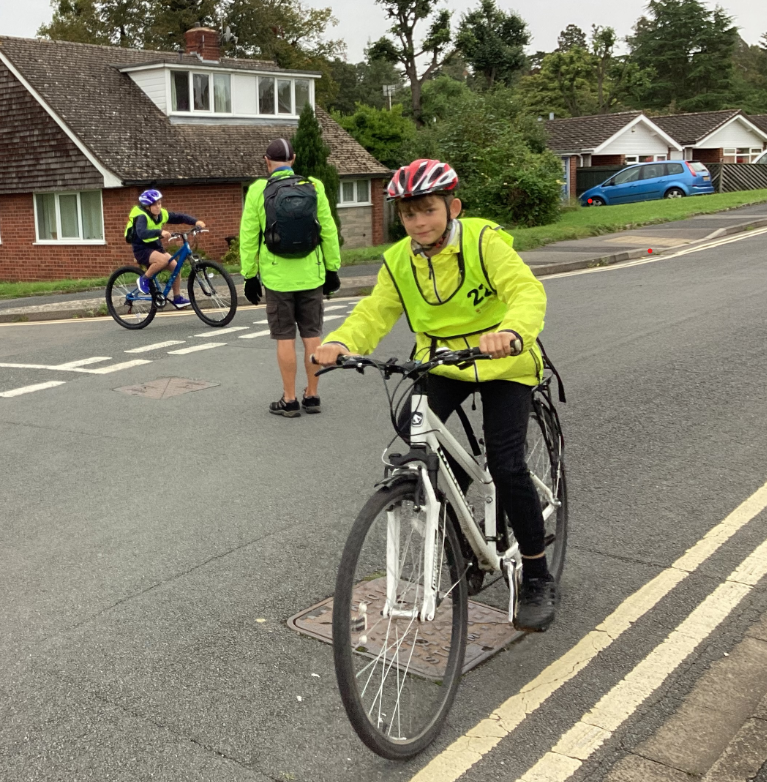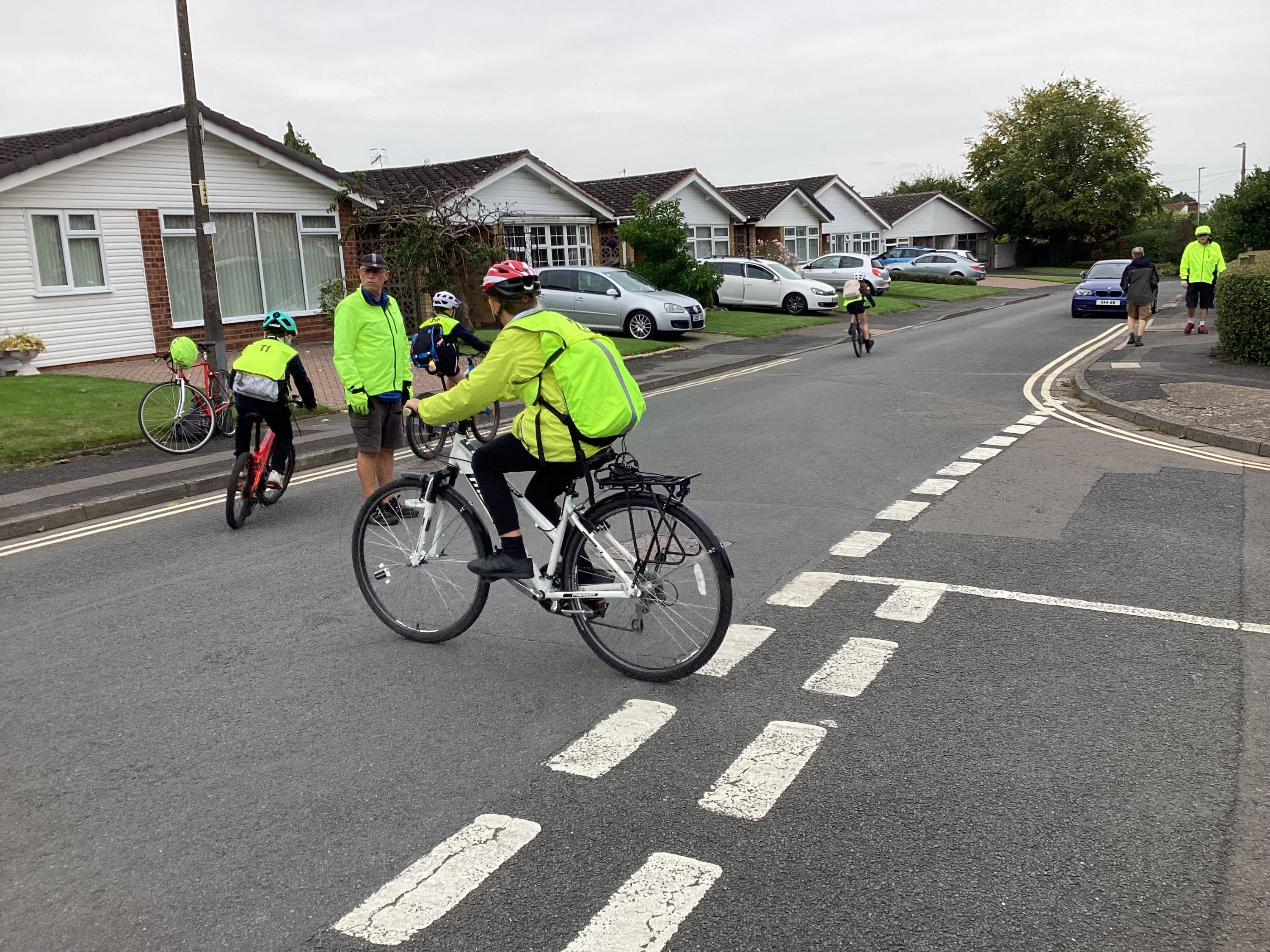 Blessed Edwards trip
Year 6 had a brilliant day at Blessed Edwards! The children participated in an exciting athletics event and then got to experience a taster of secondary school science, including watching some practical demonstrations involving chemicals and fire!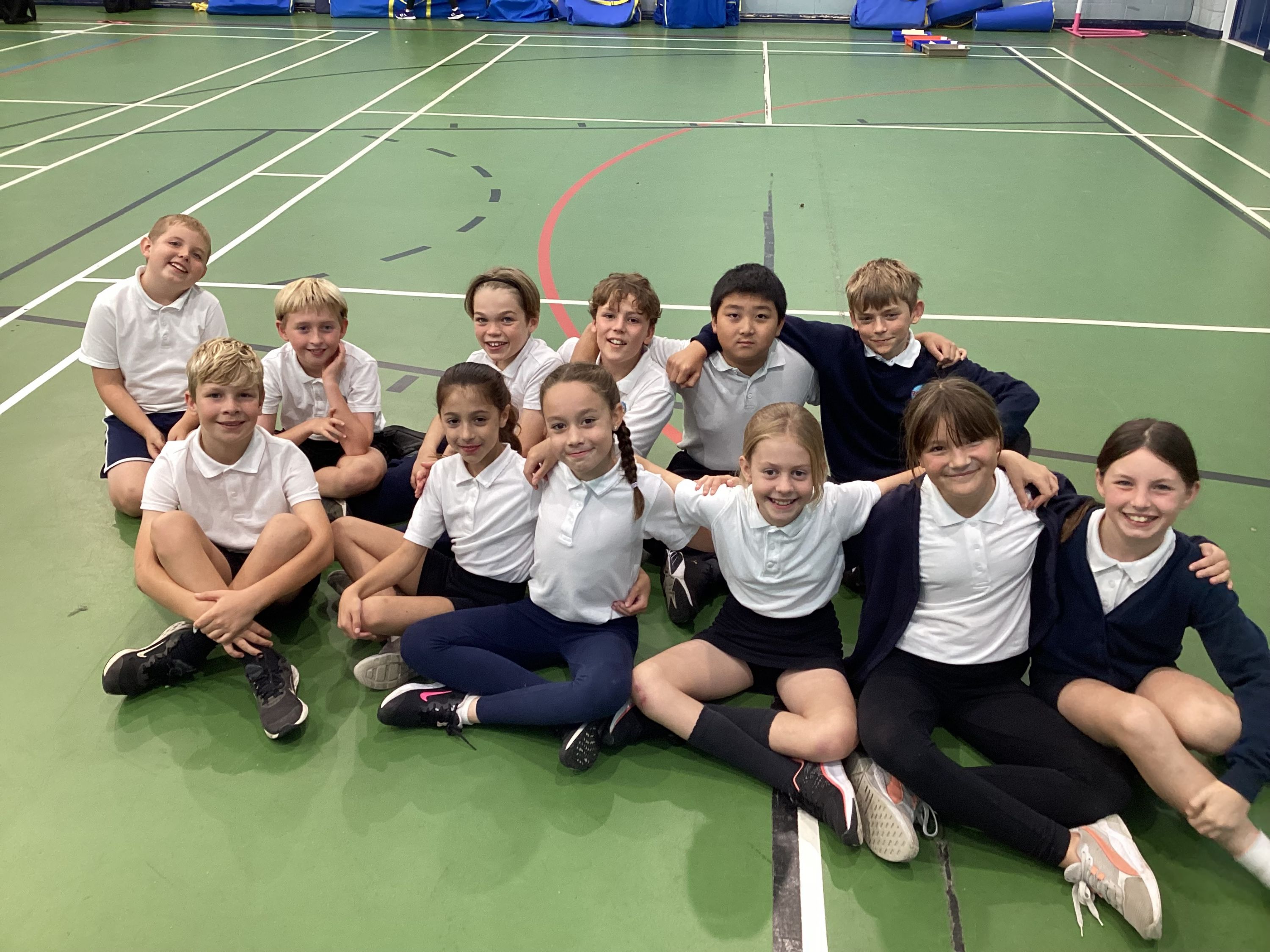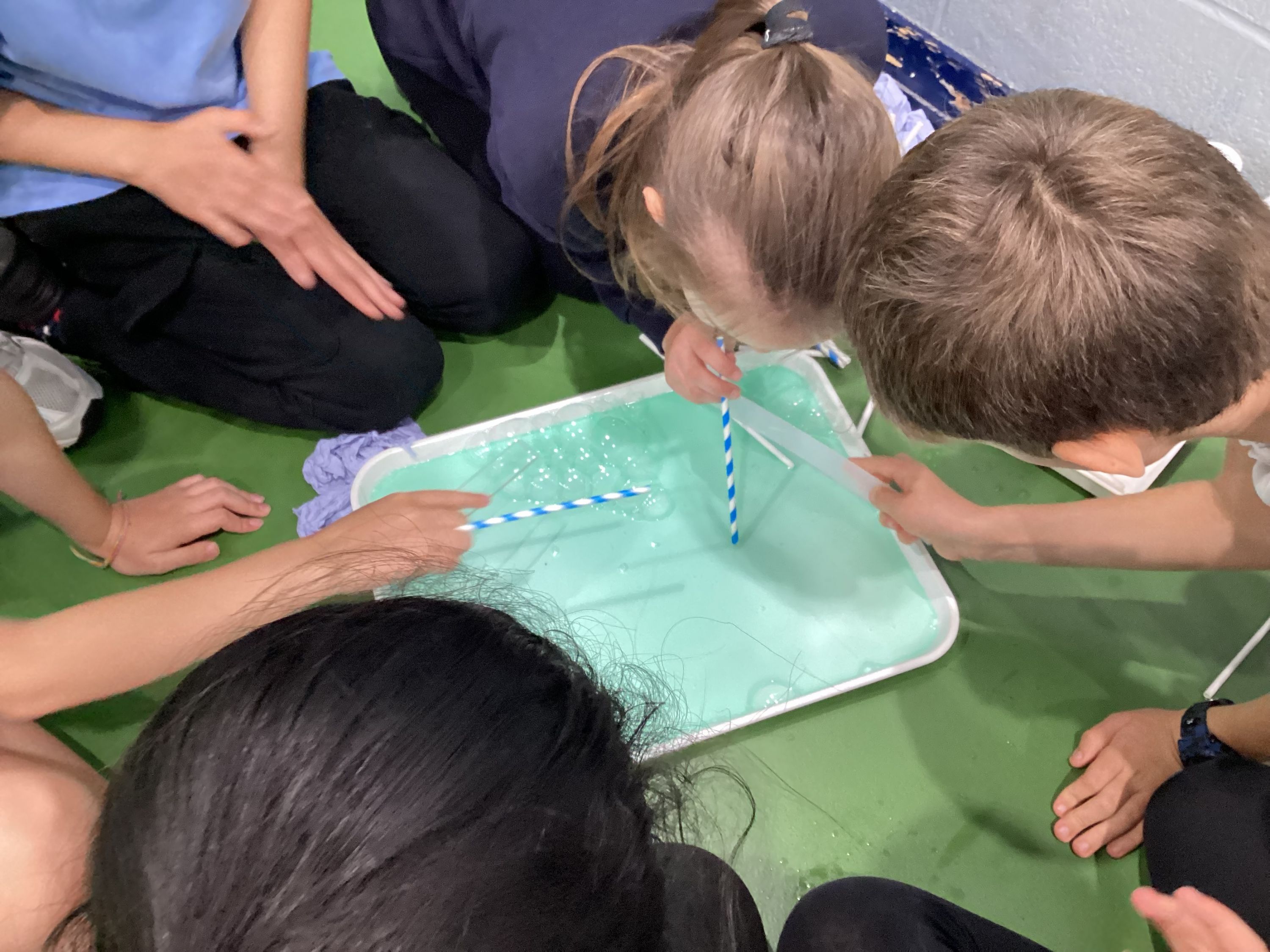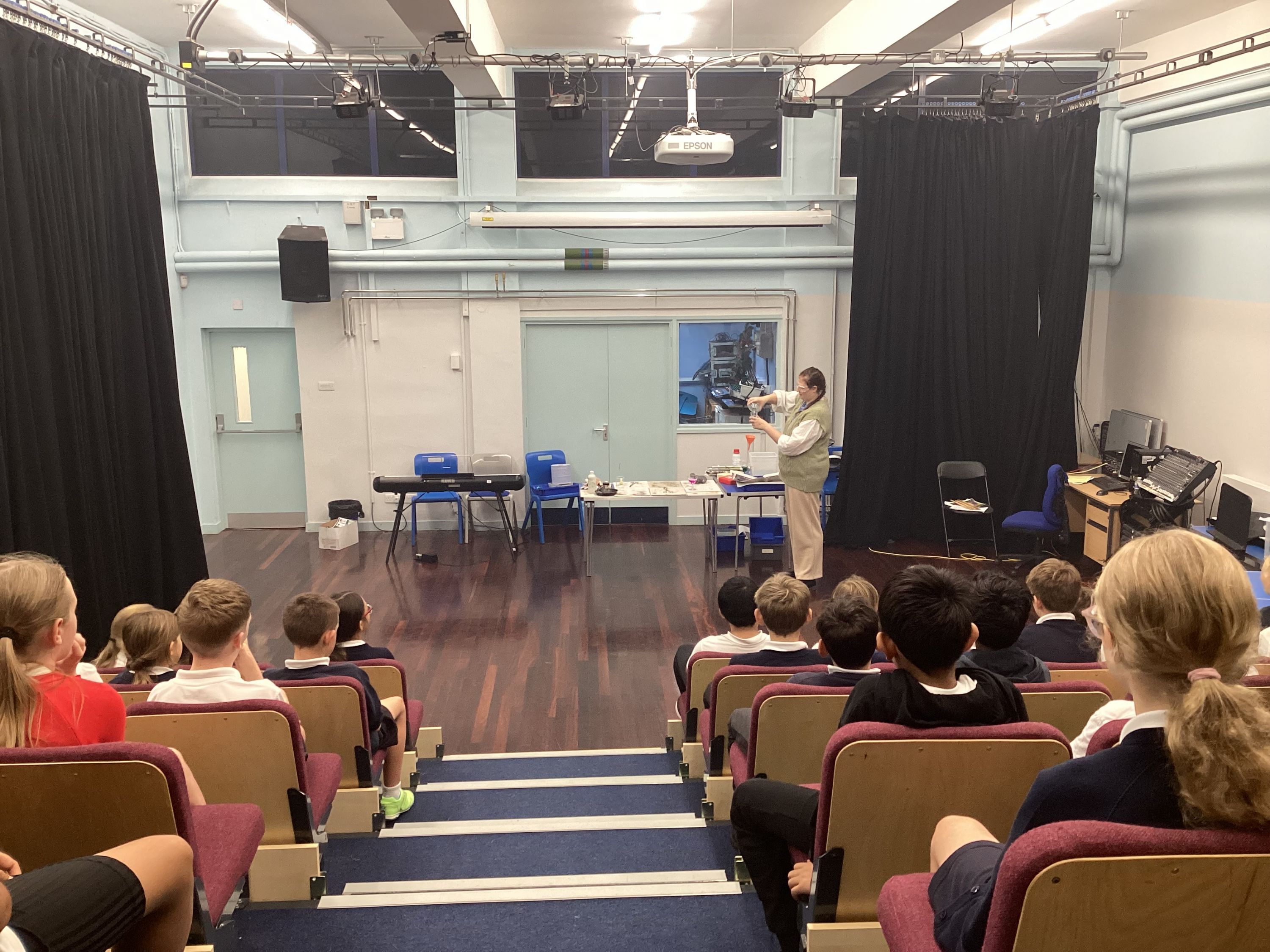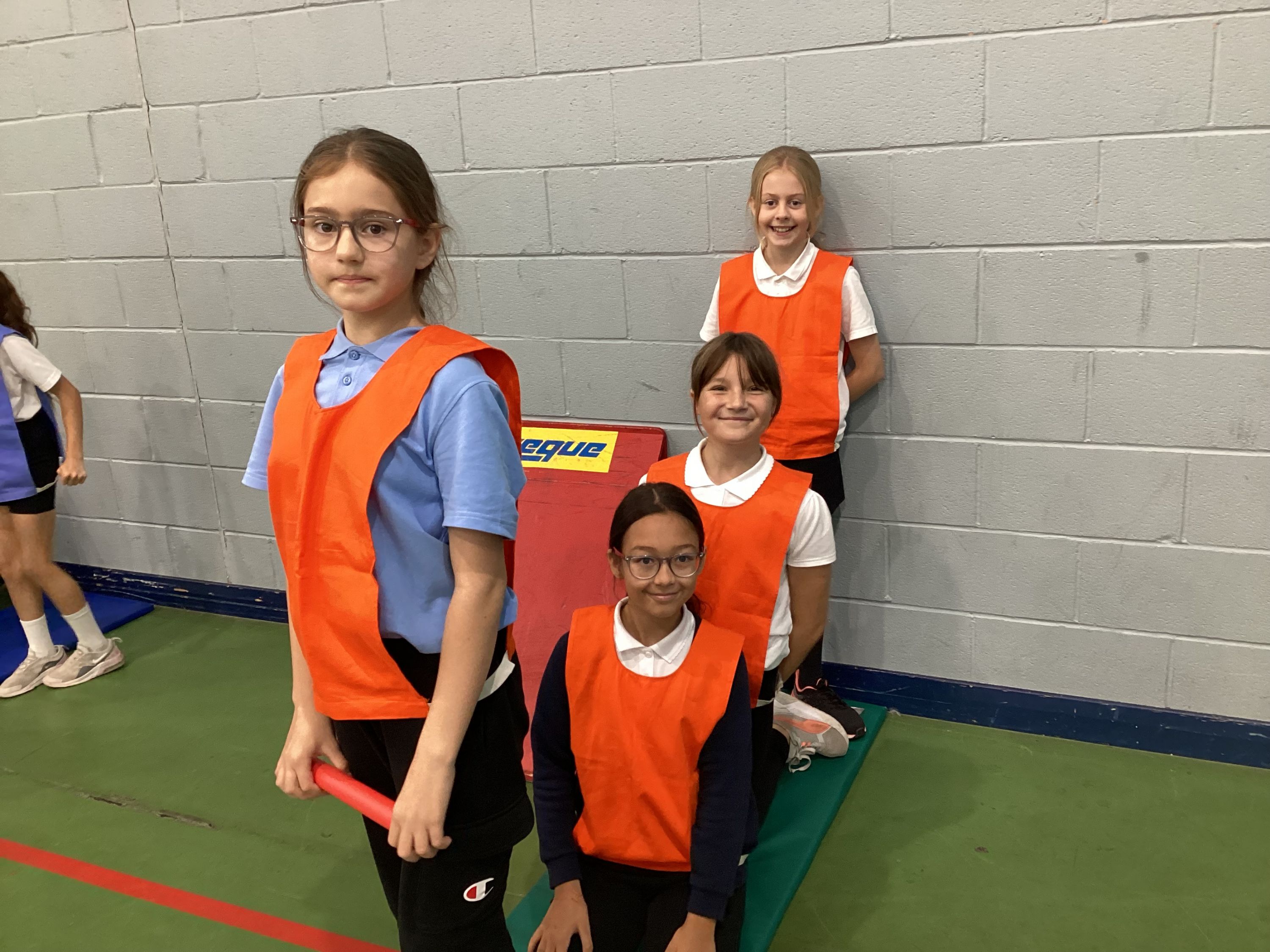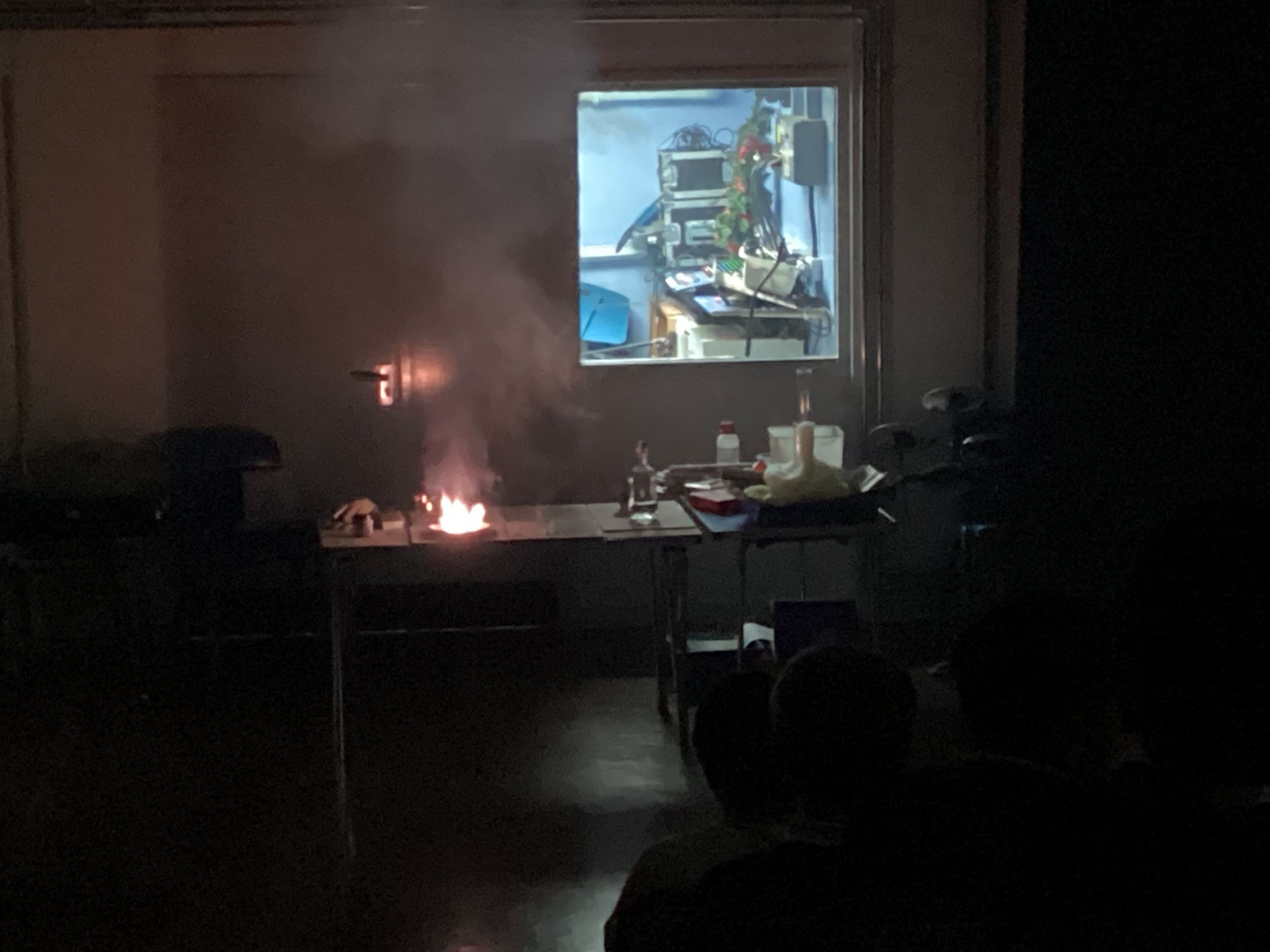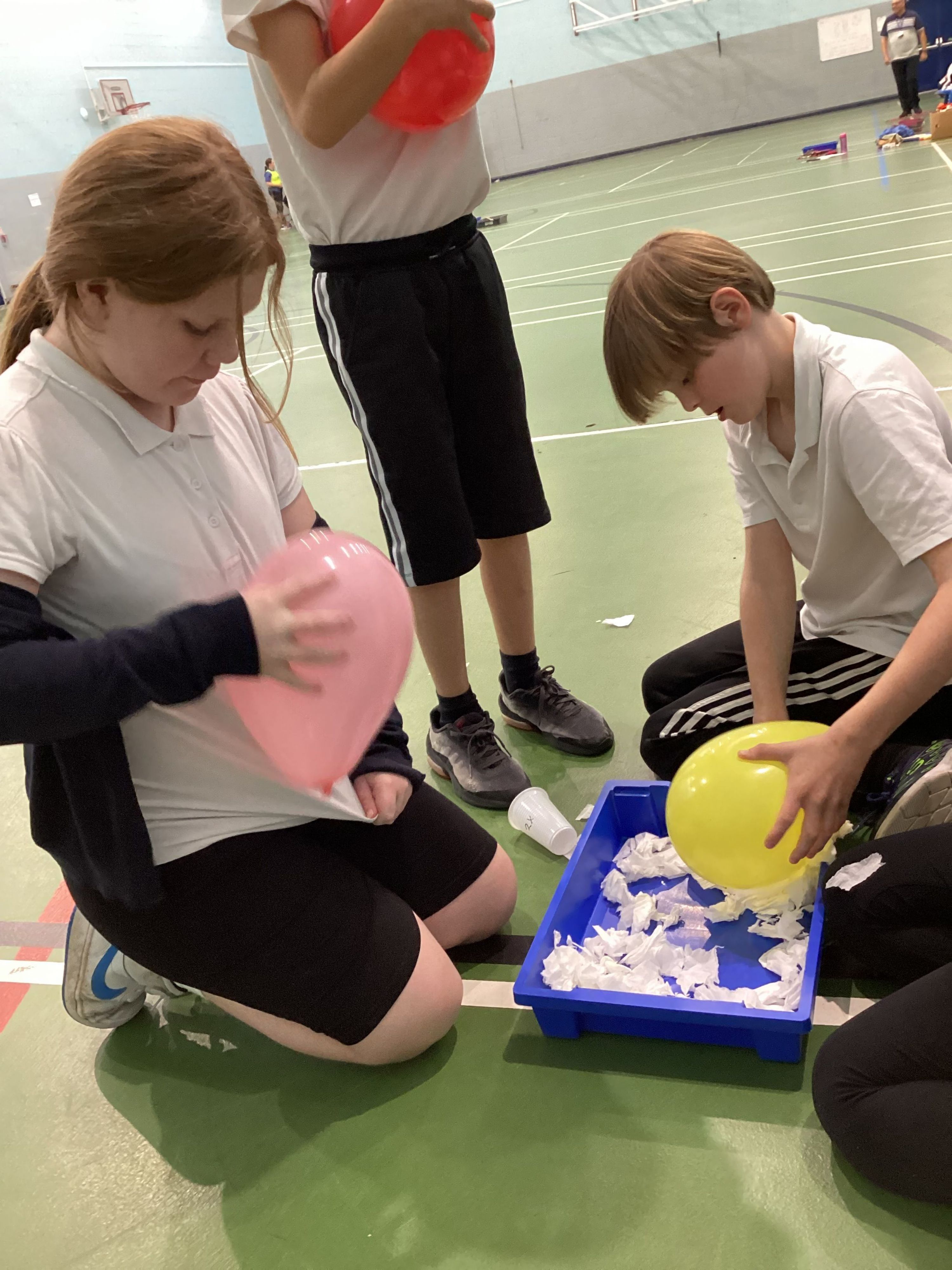 PE
Y6 have been getting stuck into tag rugby and dance this half term, developing their skills and knowledge.